Project Name
Kirkos OVC care and Family support project
Project Natures
Children and Youth Development
Livelihood Development
Project Objectives
Improve the lives of orphans and vulnerable children.
Support parents or guardians to create a better environment for children to grow up in.
Beneficiaries
Orphans from disadvantaged families, children and their parents
Key Activities
Life support – provide necessities, school supplies and essential medical services such as supplementary food, clothing, reference books, hygiene products (soap, masks), and annual medical check-ups.
Psycho-social support – setting up children's groups, parenting counselling for parents and guardians, raising awareness of child abuse and other issues, and organising educational and recreational activities.
Financial support – provide training for small business operations and start-up funds.
Mulu Bekele is a mother of three sons who live in the slums of Kirkos. The area is home to many poor families whose parents work long hours to make ends meet and cannot look after their children, so they always wander on the street. Some families cannot afford the rent and are evicted, leaving the family sleeping on the streets. The children are out of school and spend their days on the streets, begging, scavenging and selling metal scrap to make money.
Since 2020, Mulu's family has been involved in LIA's orphans, vulnerable children and family support project in the Kirkos slum. In 2021, LIA provided Mulu with approximately HK$1,100 in start-up support to help her set up her own small business. After five months, she could pay her rent and all household expenses and had savings.
Although Mulu is a widow, she is very strong and works hard to provide for her children independently. She is proud to be able to provide for her children and praises God all the time for changing the lives of her family, keeping them away from the streets and being scattered.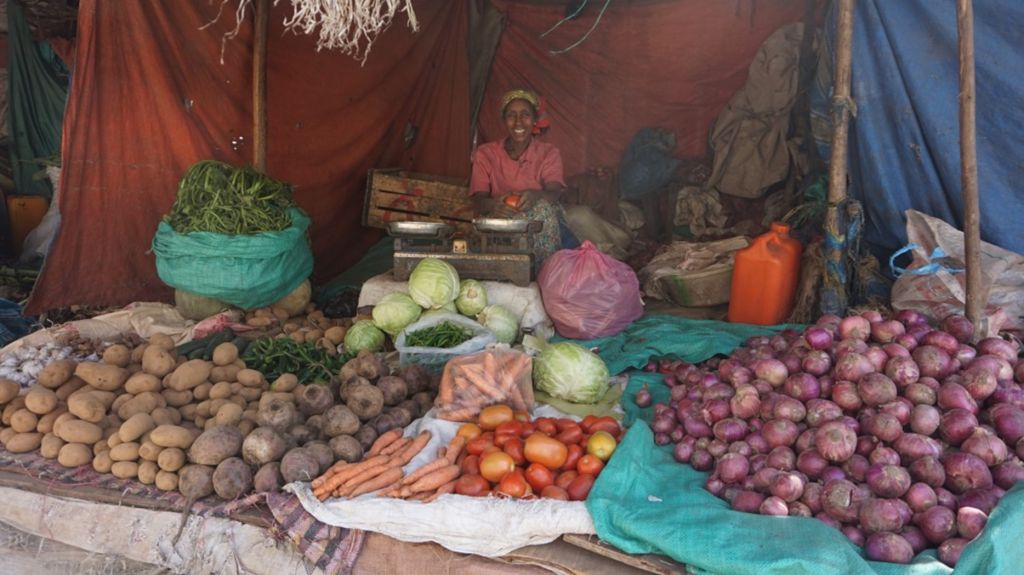 The Year Our Partnership Started
Partner's Mission
Partner with local churches to serve the poor and disadvantaged, creating sustainable change in their lives and communities.
Work to give life in abundance to the world's most vulnerable and marginalised families.
(Please specify: 'Development & Advocacy')
After donation, please send a completed Donation Form, enclosing with cheque, bank-in slip or screenshot of successful payment along with your name, contact phone number and mailing address to us via mail, email or WhatsApp.
CEDAR is an approved charitable institution and trust of a public character under section 88 of the Inland Revenue Ordinance. Please visit Inland Revenue Department website for details.
CEDAR Fund will issue a receipt for a donation of HK$100 or above for tax deduction. For a donation of less than HK$100, please get in touch with us to issue a receipt.
Please DO NOT fax any donation information.