Project Name
Community Health & Empowerment Project 
Project Natures
Urban and Rural Development
Health
Livelihood Development
Project Objectives
Continue to improve disaster-resistant water systems, public sanitation and wastewater treatment facilities in poor communities, and improve community health and hygiene awareness, household income, and food security.
Beneficiaries
Young girls involved in health and hygiene campaigns
Women benefiting from health literacy services and training
Men and youth involved in WASH (water, sanitation and hygiene) collaborative committees
Minorities involved in WASH and wellness activities
Key Activities
Develop sustainable and flexible water supply plans and public sanitation facilities, and train local technicians in maintenance work.
Promote health and hygiene awareness activities in support groups and schools.
Provide maternal and child health counselling support services and health awareness activities for mothers' groups and local health agencies.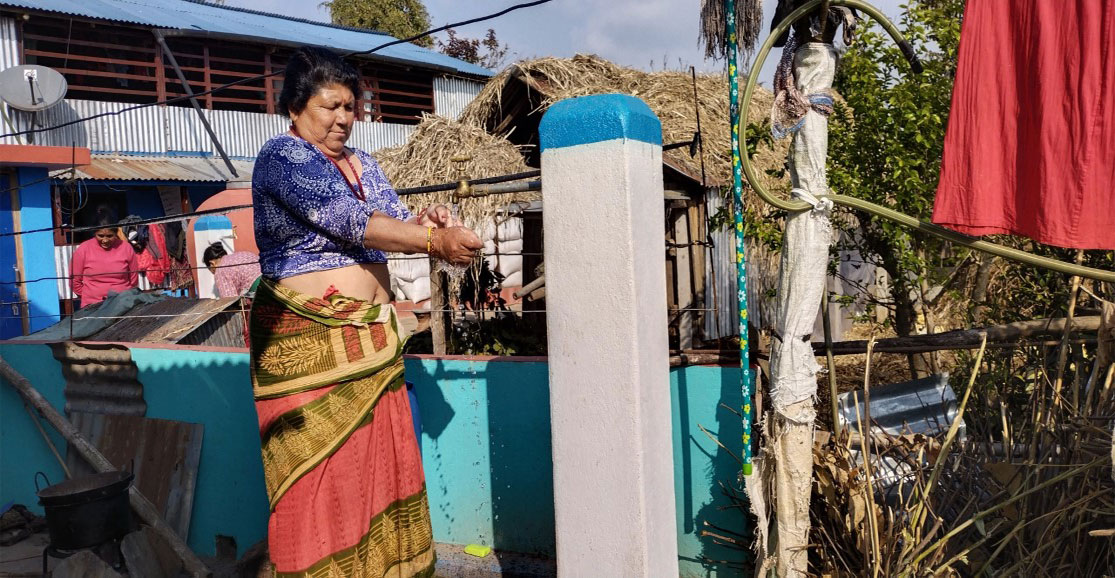 Most of the families in Kauledanda village are ethnic minorities and isolated. Due to the lack of water and drinking water facilities in the village, they have to walk for half an hour every day up a steep road to a traditional well below the village to get water and wait for one to two hours in the meantime. Due to a lack of skills and funding, they are unable to install a water system to pump water from downstream to the village. The women's responsibility to fetch water for their families on a daily basis adds to their burden and makes life very difficult.
After observing the water supply situation in the village, Shanti Nepal's project staff decided to support the village in addressing the chronic water shortage by assisting them in forming a water user committee, providing technical and financial support of 350,000 Nepali rupees, and informing the local government authorities of a collaborative solution to the village's water supply problem.
The project helped the construction of 26 water taps in the homes of the village residents, and a large 20,000-liter water storage area was built on the high side of the village and plumbed to distribute water to the households. Now, all households have a running water supply for household use and feeding their livestock. Not only that, but they can also irrigate their vegetable gardens.
'The villagers of Kauledanda, especially the women, are very happy after receiving water supply facilities because their burden is lifted, and it helps to reduce the gender discrimination of the traditional rural community where women have to take the role of collecting water from the tap.' said the committee chairman. With the support of Shanti Nepal, the villagers' dream of having a running water supply has come true!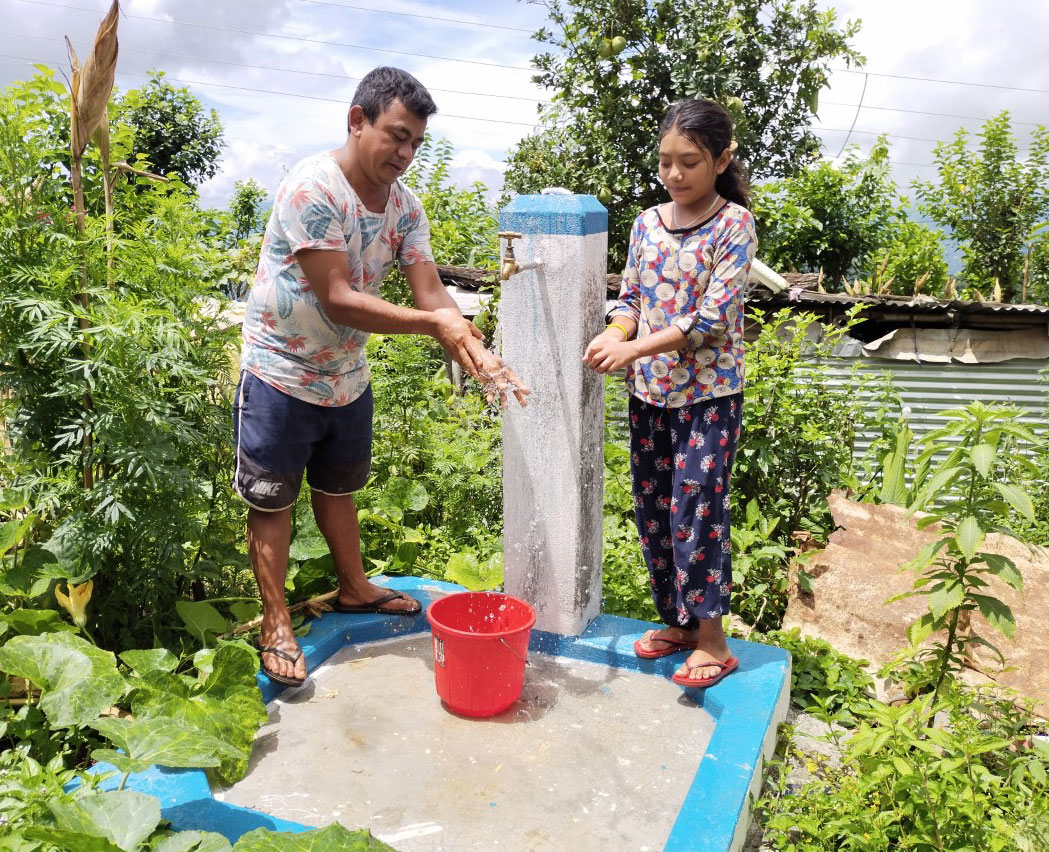 The Year Our Partnership Started
Partner's Mission
Shanti Nepal is a social organisation that promotes community-based physical, social and spiritual transformation for all people, especially the poor and marginalised. Shanti Nepal
promotes community access to improved health, water, sanitation and hygiene and livelihoods;
empowers the community to be sustainable and promote social harmony, dignity and respect;
demonstrates to the community the Lord's love for His creation.
(Please specify: 'Development & Advocacy')
After donation, please send a completed Donation Form, enclosing with cheque, bank-in slip or screenshot of successful payment along with your name, contact phone number and mailing address to us via mail, email or WhatsApp.
CEDAR is an approved charitable institution and trust of a public character under section 88 of the Inland Revenue Ordinance. Please visit Inland Revenue Department website for details.
CEDAR Fund will issue a receipt for a donation of HK$100 or above for tax deduction. For a donation of less than HK$100, please get in touch with us to issue a receipt.
Please DO NOT fax any donation information.