Project Name
Cyber Trafficking Victim Assistance in Thailand Project Year 2
Project Objectives
Rescue victims of cyber trafficking.
Raise awareness of trafficking among residents (target: children, students, community leaders and other residents).
Support victims of trafficking and provide education to them.
Beneficiaries
Human Trafficking Victims
Key Activities
Trace human trafficking cases on an online platform.
Assist in the investigation of trafficking cases and provide assistance to victims.
Provide informal education for victims at the boys' shelter.
Learn the Bible for boys at the shelter.
Organise talks on combating human trafficking.
Banya (pseudonym), a 15-year-old currently living in IMF, fell into the hands of human traffickers when his friend sold him out. His friend was forced by the traffickers to 'recruit' young people for them in order to leave their captivity. As a result, Banya was deceived and forced to be raped at least three times a day by clients and the traffickers, while being beaten and starved.
Banya was abducted with her father's mobile phone in his hand when the traffickers snatched it away. Unsure of how to get home, with no means of contact with the outside world, and fearful of being blamed by his father, Banya was forced to follow the criminals' instructions.
Six months later, he pretended to be unwell, and the traffickers took him to the hospital for treatment. Upon arrival at the hospital, he took the opportunity to flee and eventually went to a grocery shop to ask a stranger for help. He borrowed a mobile phone and used social media to contact a friend who had also been trafficked and rescued by IMF.
While Banya was being held by the traffickers, IMF already knew that the traffickers had several children in their possession. So IMF staff taught some of the children, including Banya's friend, that if they came across a child who had been trafficked, they could ask IMF for help. So when Banya's friend received his distress message, he immediately told IMF.
Now living in a shelter, Banya is gradually recovering and hopes to earn a living by making coffee as a profession in the future.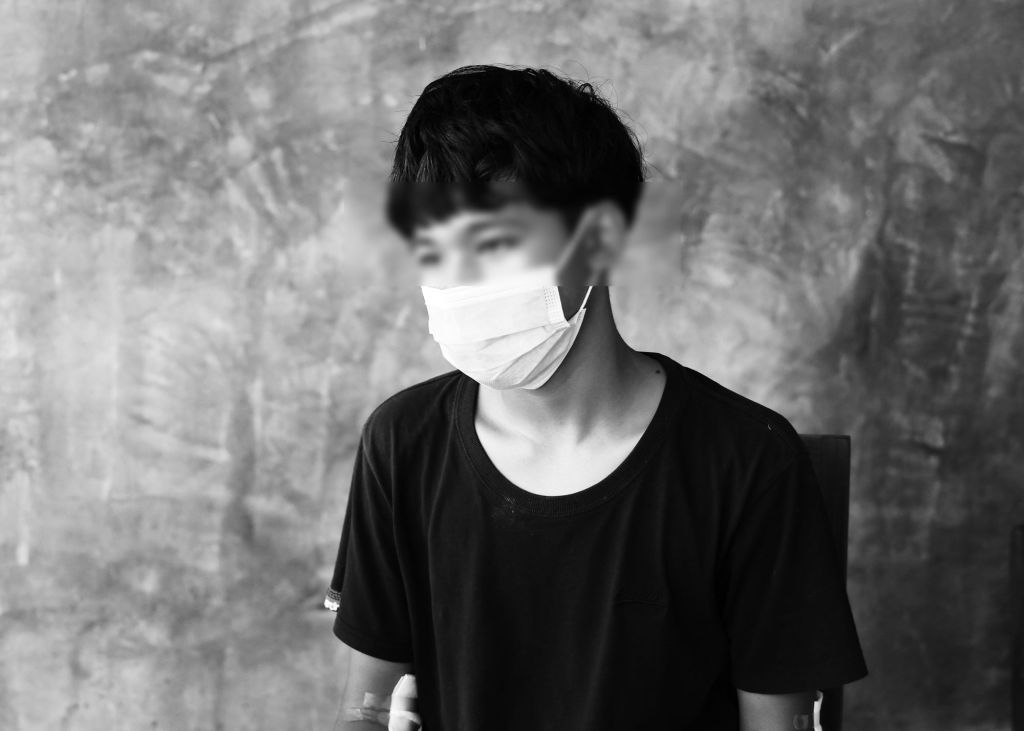 Partner Name
Immanuel Foundation Thailand (IMF)
The Year Our Partnership Started
Partner's Mission
Serve the Thai community by ending human trafficking and making perpetrators liable.
(Please specify: 'Development & Advocacy')
After donation, please send a completed Donation Form, enclosing with cheque, bank-in slip or screenshot of successful payment along with your name, contact phone number and mailing address to us via mail, email or WhatsApp.
CEDAR is an approved charitable institution and trust of a public character under section 88 of the Inland Revenue Ordinance. Please visit Inland Revenue Department website for details.
CEDAR Fund will issue a receipt for a donation of HK$100 or above for tax deduction. For a donation of less than HK$100, please get in touch with us to issue a receipt.
Please DO NOT fax any donation information.