According to the United Nations, at the end of 2019, at least 79.5 million people worldwide were forcibly displaced. These people included internally displaced persons, asylum seekers, refugees, etc. (hereinafter collectively referred to as refugees). This figure does not reflect the impact of COVID-19 on the global poor since 2020. To make things worse, climate disasters and war are happening non-stop. It is projected that the refugee population will exceed 80 million in 2020.
As a Christian organisation working on international poverty alleviation, CEDAR sees refugee issues are not only a global humanitarian crisis, but also a deep-seated development issue that requires integral intervention and support.
How the Bible regards refugees
Although you will not find the word "refugee" in the Bible, the Bible always mentions "foreigners" and "strangers", also always walk with "widow" and "fatherless". This implies that there is a group of weak and poor in the society. In the Old Testament, God told the Israel to be kind to the foreigners (Zechariah 7:10), cannot deprive them among our justice (Malachi 3:5). He also reminds His people, as they were enslaved and tortured in the foreign Egypt, they should understand the bitterness of being a foreigner. So, they must love the foreigners as themselves (Leviticus 19:33-34)
The Bible told us, Christians are not belonging to this world, they are foreigners and strangers on earth (Hebrews 11:13). This is because Christians own the identity of the citizens of Heaven. However, we still have the mission from the Lord to complete on earth, that is taking care of the widows and lonely in the society, strive for and practice social justice. Jesus even compared Himself as the least in the society, He hug them by hands on earth, encouraging us to be kind to those poor and weak in the society as serving Him (Matthew 25:34-45).
cause of refugee humanitarian crisis
Today, the number of displaced worldwide has reached the highest, surpassing the refugee population in the second World War. The cause of the refugee humanitarian crisis is complicated and diverse nowadays. In general, they include the following aspects:
Based on factors of religion, race, nationality, political opinions, etc.

Military conflicts or wars

Famine

Climate disaster

Sexual and gender-based violence and other violation of human rights
identity of refugees
According to the United Nation, a refugee is someone who has been forced to flee his or her country because of different kinds of violence. They belong to asylum seekers when they flee their own country and seek sanctuary in another country, to be recognised as a refugee and receive legal protection. [1]
An internally displaced person, or IDP, is someone who has been forced to flee their home but never cross an international border. They usually seek safety in remoted area. [2] Since the latter are still in their own country, they should be legally protected by the government there, so they are not protected by international law. [3]
In this page, unless otherwise specified, asylum seekers and internally displaced persons are collectively referred to as refugees.
CEDAR's projects and their related countries
CEDAR carried out refugee humanitarian relief in many countries in Asia, Africa and Middle East. Let us share about our projects in Lebanon and Myanmar.
lebanon
Lebanon is the country with the highest density of refugees in the world, with one out of three to four people in the country being a refugee.
There have so far received 1.5 million Syrian refugees, with mostly all of them fled from the Syrian war.
Almost 90% of Syrian in Lebanon are living under the poverty line (UNSCOL, 2020) [4]
The local politicians incited anti-refugee sentiment, accusing that the Syrian refugees cause nation economic crisis [5]
myanmar
The Myanmar military has often clashed wit armed groups in ethnic minority areas since its independence.
In 2017, the Myanmar military suppressed the Rohingya, nearly 740,000 Rohingya fled to Bangladesh.
Due to the conflicts and other influences, more than 336,000 people are internally displaced, with more that 70% have been displaced for a long time. [6]
Around 130,000 refugees and 250,000 internally displaced persons live in eastern Kayin State. The other 97,000 internally displaced persons live in the temporary camps in northern Kachin State.
Cedar's intervention
Child and Youth Development project in Lebanon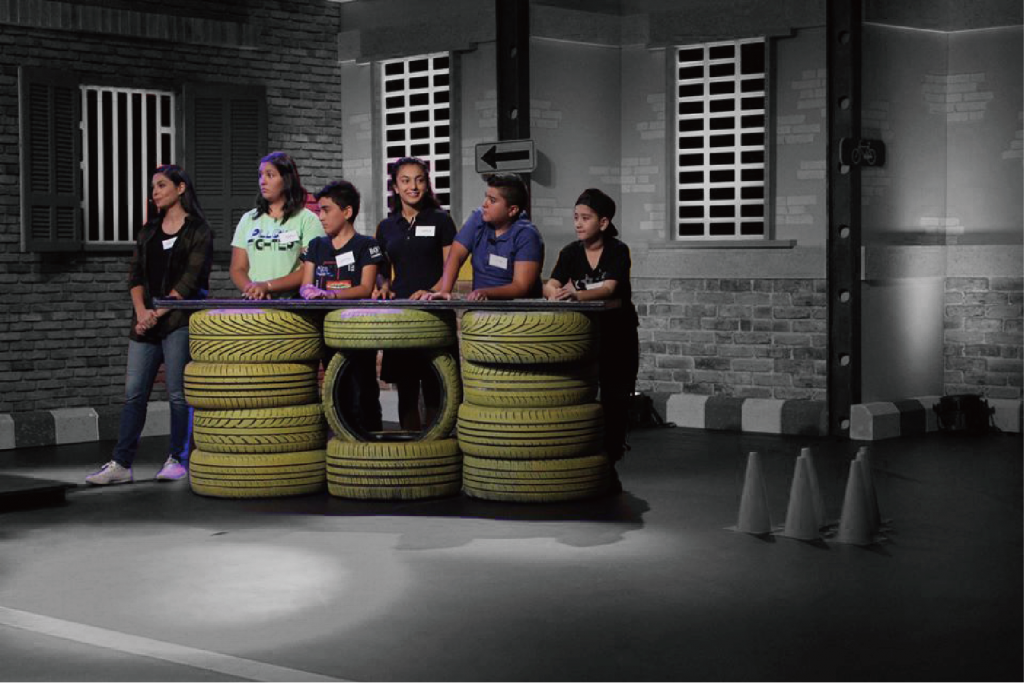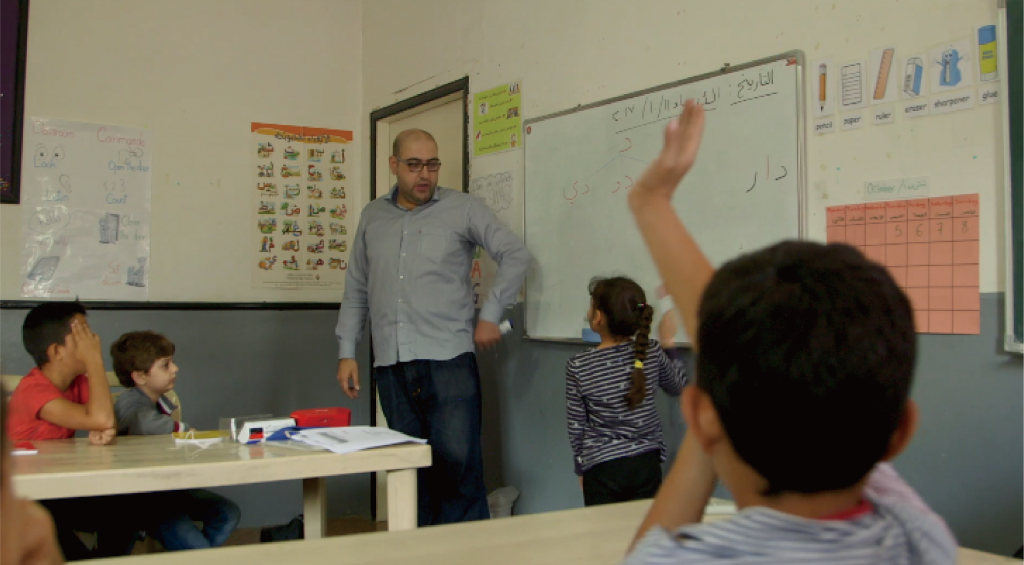 Myanmar community integral development and refugees relocate project