Increasing numbers of South Sudanese are fleeing to northern Uganda to escape escalating violent conflict in their country. A total of 24,277 South Sudanese refugees were received in Uganda between the 25th and 31st January 2017 alone. The Human Rights Commission have condemned violations in South Sudan, calling for swift action to avert genocide. Integral Alliance (IA) has launched a Disaster Response for the worsening refugee crisis in northern Uganda. Responding Members committed to maximising their direct disaster response now, as well as considering their longer term approach, especially in the area of livelihoods.
The total number of South Sudanese refugees in Uganda is now approaching 700,000 people – UNICEF estimate that 64% are children. Malnutrition is rising both among the refugees and their host communities. The advent of the rainy season in early March is likely to bring with it significant increases in mortality due to malaria.
Integral Members Food for the Hungry (USA), World Renew (USA and Canada) and ZOA (The Netherlands) are each carrying out livelihood programming across different camps. Medical Teams International is working with UNHCR and the World Food Programme on health and nutrition in reception centres in the same camps and other locations.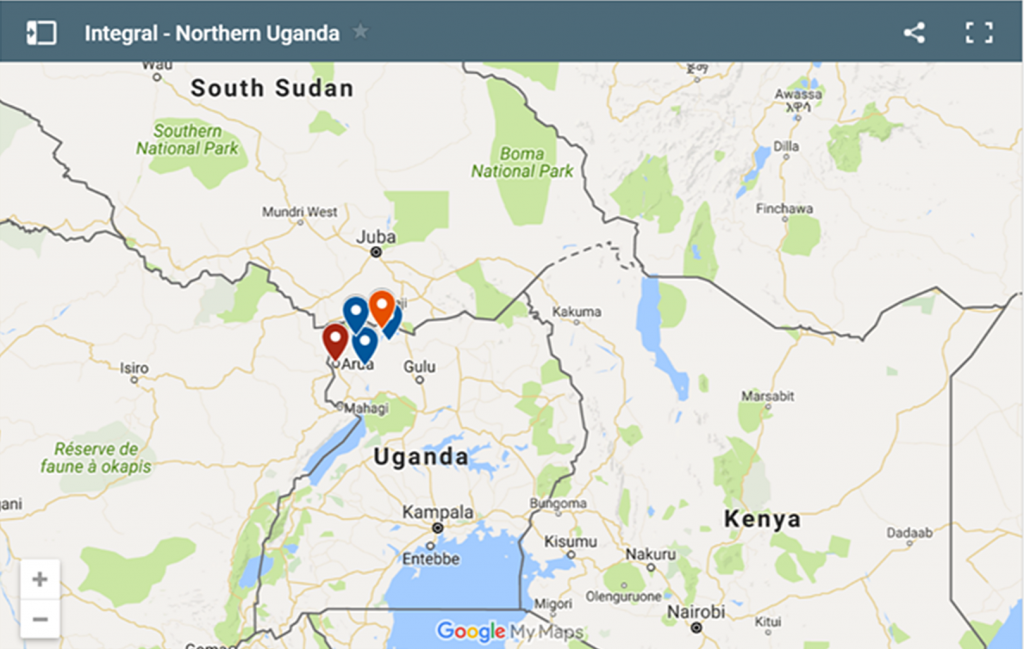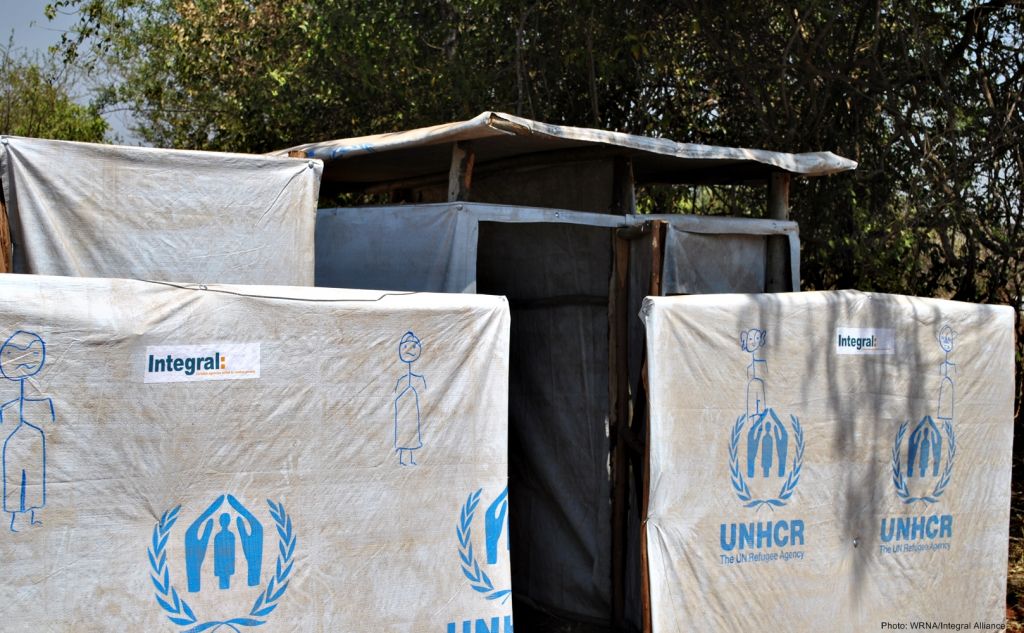 World Renew says: "The level of general collaboration in this response has been remarkable to witness. The Office of the Prime Minister has shown real leadership and organisations are sharing information and material freely, all aiming to avert a major humanitarian catastrophe."
"Being able to come together as Integral Members in Kampala only furthers that spirit of collaboration, as we work to link the efforts of those on the ground with the efforts of those raising the profile of this major humanitarian emergency. This cooperation is very important because this is a chronically under-profiled disaster situation considering the scale of the needs."
Being a member of Integral Alliance (IA) ourselves, CEDAR supports other IA members to provide emergency relief to South Sudan refugees in Uganda. We urge you to act now and support our work.
Prayer items
Pray for God's protection to the South Sudan refugees.
Pray that God will provide the daily needs of the South Sudan refugees and their host communities.
Pray for God's guidance on the united response of IA members to the current refugee crisis in Uganda.
Pray for the stop of conflict and for peace in South Sudan.
(Please specify: South Sudan refugee crisis in northern Uganda)
After donation, please send a completed Donation Form, enclosing with cheque, bank-in slip or screenshot of successful payment along with your name, contact phone number and mailing address to us via mail, email or WhatsApp.
CEDAR is an approved charitable institution and trust of a public character under section 88 of the Inland Revenue Ordinance. Please visit Inland Revenue Department website for details.
CEDAR Fund will issue a receipt for a donation of HK$100 or above for tax deduction. For a donation of less than HK$100, please get in touch with us to issue a receipt.
Please DO NOT fax any donation information.
If the donation exceeds the above mentioned allocation of funds, the excess amount will be transferred to CEDAR's 'Emergency Relief and Disaster Preparedness Fund'. The fund will enable us to respond to immediate needs, and support disaster mitigation in poor nations always being hit by disasters to reduce the amount of devastation.