Thanks God for arranging volunteers to use their gift to serve CEDAR in different positions, including: mailing a large number of publications, translating articles, designing and assisting activities, etc. CEDAR welcomes everyone to join us as a volunteer. Voluntary work includes:
*Person who have engaged in text translation from Chinese to English or have relevant academic qualifications (major in English or translation, etc.) are preferred.
**Co-workers will first have a look on the work of volunteer as needed before sending out invitation.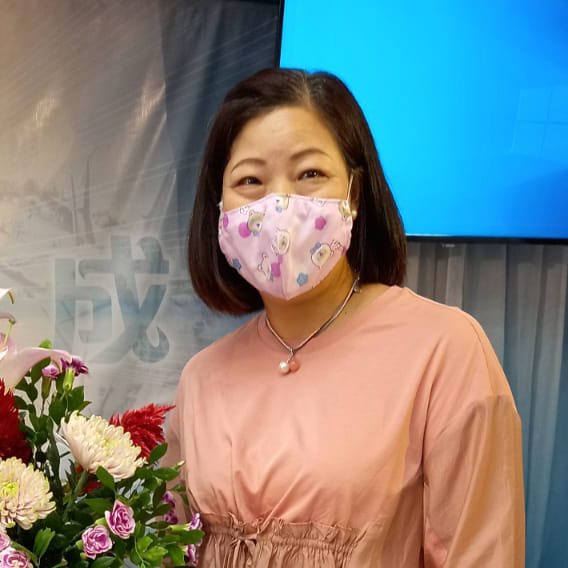 Wai Wai
Hello everyone! My name is Wai Wai. Joining CEDAR as a volunteer is very meaningful. I can use my little power to help others, is blessed, more blessed to give than to receive. I hope that all of you can participate enthusiastically, bless you all!
Ethel
I've never thought that I would be deeply inspired by volunteering in translation. Workers' sharing and field experiences have widened my imagination about God's justice, and it has encouraged me to tell others what justice is about through translating that into their language. Thanks, CEDAR, for involving me in this meaningful service.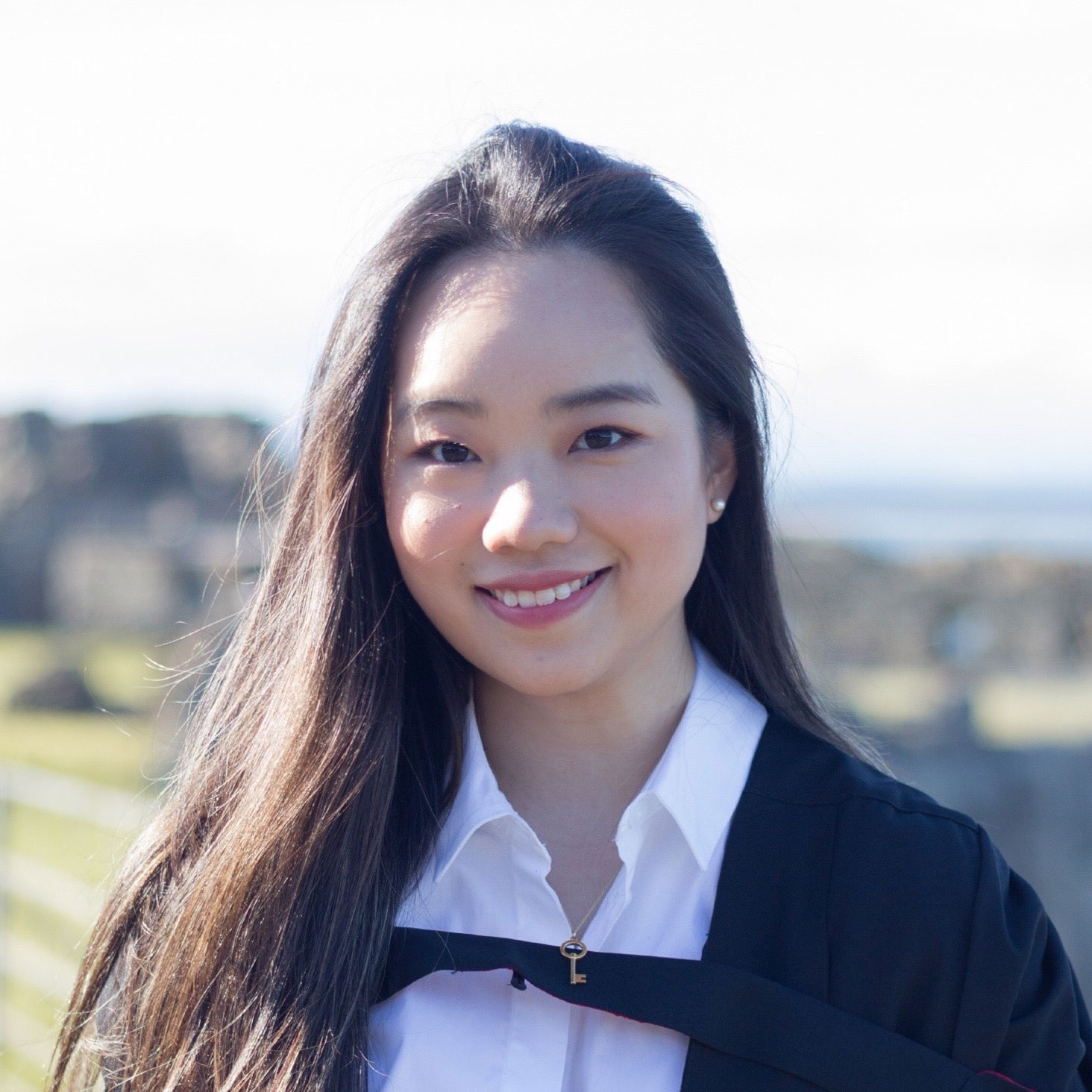 Lowell
My time at CEDAR Fund is filled with learning opportunities. As a volunteer at the Partnership Development Department, I focused on translation – mainly from Chinese to English – for corporate materials ranging from the newsletter to testimonial video. Working closely with the Senior Communications Officer, I felt supported and appreciated for contributing to the company despite working remotely. As a volunteer, I find satisfaction in doing work that brings changes and calls for actions. From my experience working with the team, CEDAR Fund continues the mission to do so and is committed to upholding the company's value. My volunteering work is never deemed insignificant, for I know our care for the local and global communities requires a collective effort, where every single help counts.
For enquiries, please call at 2381 9627, WhatsApp 6383 6861 or email chuntung@cedarfund.org to contact co-worker Mr. Tang.
Each of you should use whatever gift you have received to serve others, as faithful stewards of God's grace in its various forms.

1 Peter 4:10