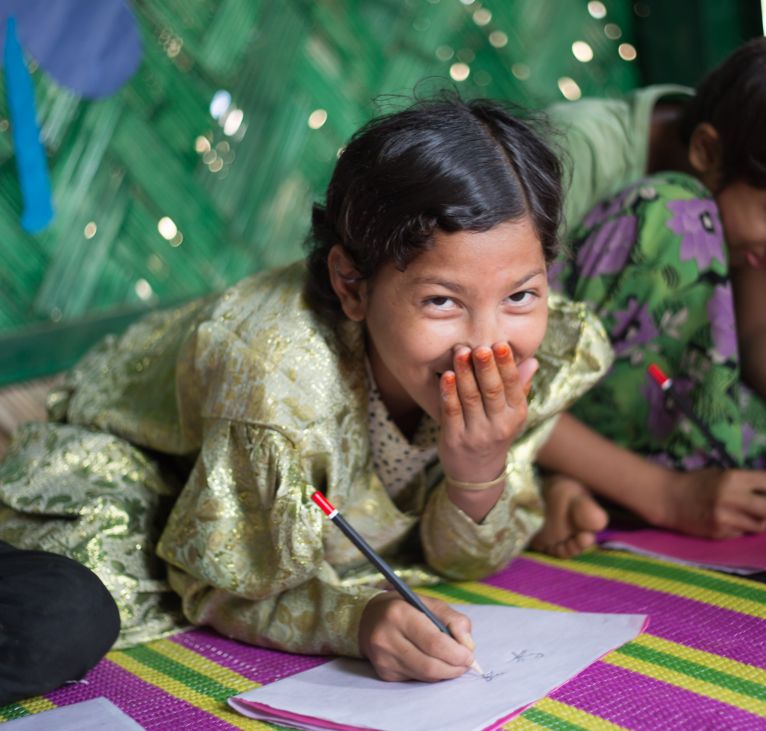 CEDAR Fund is an independent Christian relief and development organisation founded in Hong Kong in 1991.
In the form of charity fund, we sponsor over 100 overseas Christian charities, and operate over 80 poverty alleviation development and relief projects every year. Letting the poor not only have enough food and clothing, but also live out the dignity that the Lord has given to everyone.
Our projects have a wide range of categories, including anti human trafficking, children and youth development, Creation Care, livelihood development, etc. The biggest difference between us and other charities is the emphasis on the role of Christianity in poverty alleviation. We believe that changing in people's heart is indispensable for the community transformation. Therefore, this is not only the responsibility of the charity, but the local churches also shoulder the task of preaching gospel while helping the poor, practicing the integral mission.
Our funding comes from the donation of local Christians and churches; a small amount comes from overseas Chinese churches. Our motto: "From Church, Through Church", illustrating our support is from Christians. Although this point is different from other charity fund, we are the same in the point of section 88 of the Inland Revenue Ordinance, donations are tax deductible in Hong Kong with our receipts.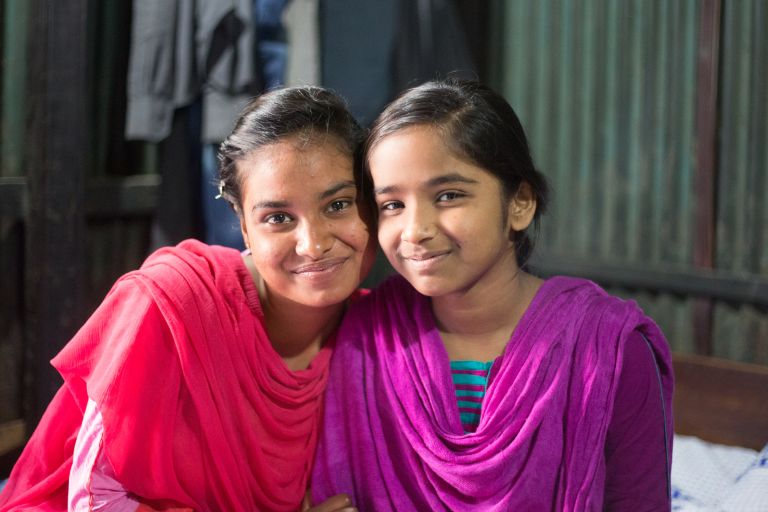 Last year, Cedar worked with 115 Christian charities and churches in 16 countries and regions around the world, operated 83 relief and development projects, benefiting nearly 1.16 million people.
Although the scale of Cedar is comparatively small in Hong Kong, we use the way of charity fund to sponsor our overseas partners carry out community and relief projects, this practice is enough and working effectively. In order to ensure the quality of our projects, Cedar staff will have regular meetings with overseas partners discussing the progress of ministry and visiting the poor.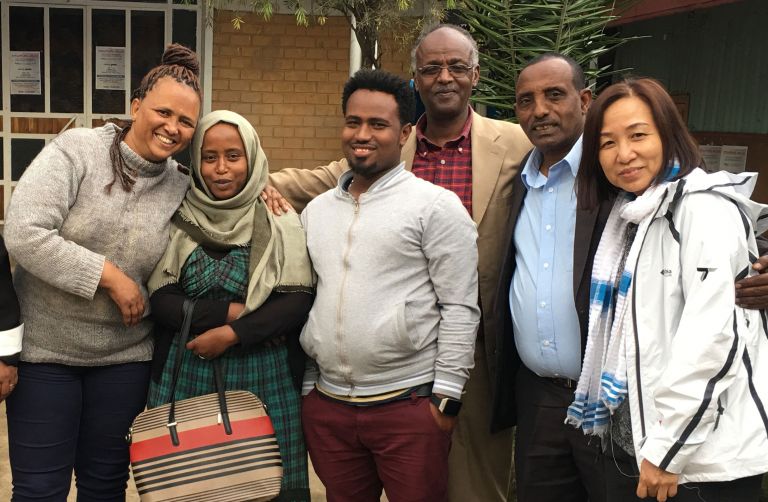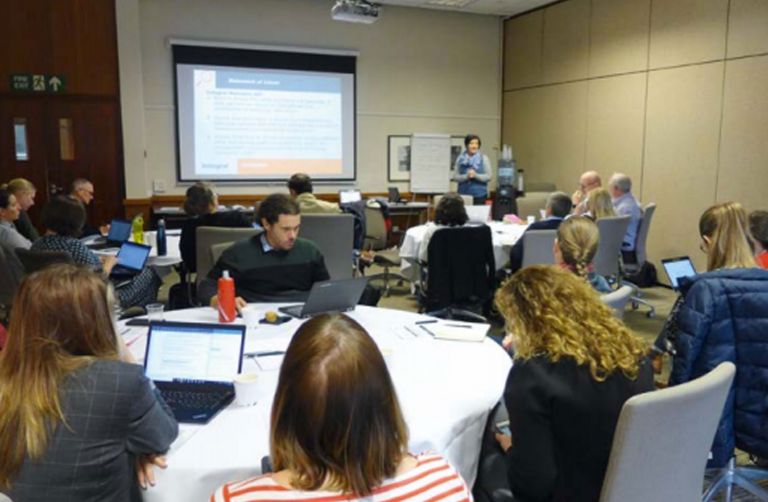 Other than sponsorship, Cedar also cooperates with international large-scale Christian charities on disaster relief projects, bringing out synergy, relieving humanitarian and natural disaster in developing countries.
To provide children with protection, foster care and capacity for growth through improving the lives of poor children, their families and communities, in order to ensure holistic development in the children and bring more sustainable and in-depth transformation to the children's lives.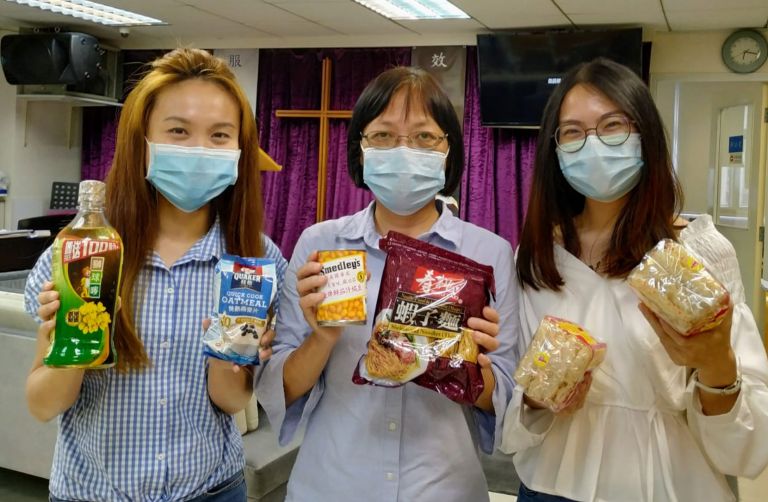 Except cooperating with overseas charities, during the epidemic, we approved a total of HK$740,000, sponsoring 16 Hong Kong charities and churches in providing various food, supermarket cash coupons, lunchboxes, etc., helping the needy (including subdivided and cubicle families, homeless, ethnic minorities, refugees, etc.) The total number of beneficiaries exceeds 3,500 in which a quarter are newly contact grassroot neighbourhood in church.
We have regular gathering with other Hong Kong Christian charities, exchanging and become a network. During the epidemic, we joined hands to make a joint appeal raising public awareness to the poor during the epidemic.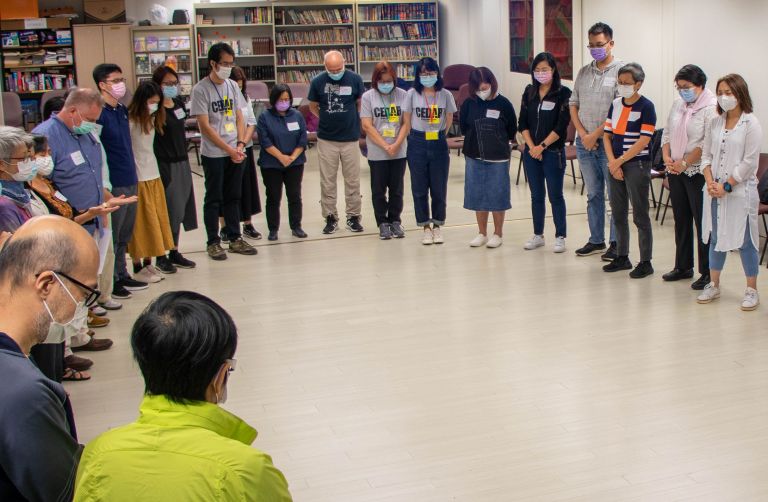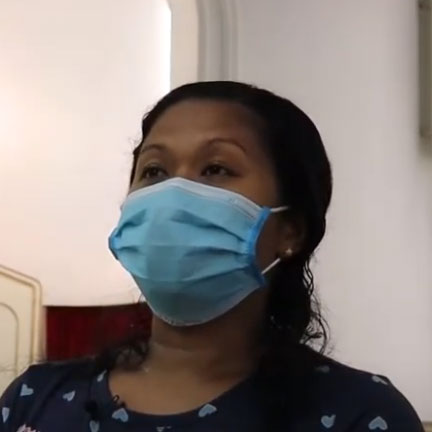 Jenny
Hong Kong
Beneficiaries of "Journey through Pandemic Crisis – Short-term Food Assistance" Funding Scheme
It is hard to survive when we are not able to go out (during the epidemic), but there are many individuals and groups having a heart that willing to share, having a heart that cherishes others' lives. So, this is also an inspiring moment – no matter how difficult our lives are, we always stand by each other.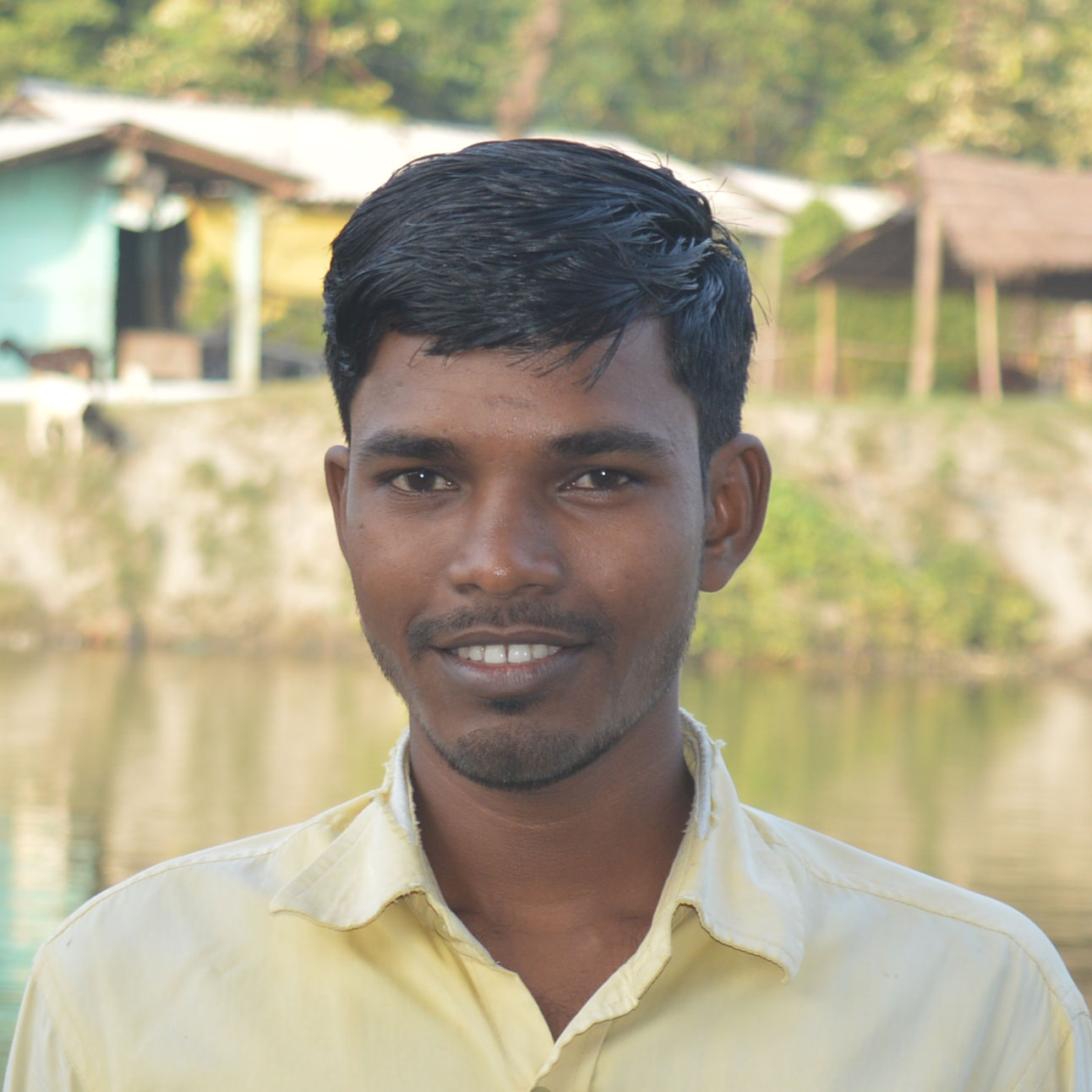 Krishna Kumar
India
Resident in poor village // Beneficiaries of disaster risk reduction project
I am happy that I can receive disaster response and life-saving training, equip myself to better deal with disasters. I am also glad to see other youth working together to raise the awareness of disaster reduction among villagers, contributing to the sustainable development of our village!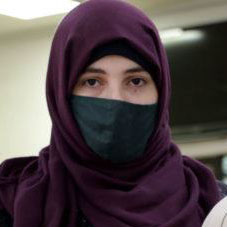 Amira
Lebanon
Refugee // Beneficiaries of our delivery of medicines to Lebanon
Our lives are so difficult. My daughter is a paraplegic who has serious health problem. Her condition continues to deteriorate. Thanks Cedar partners for providing medical supplies to us.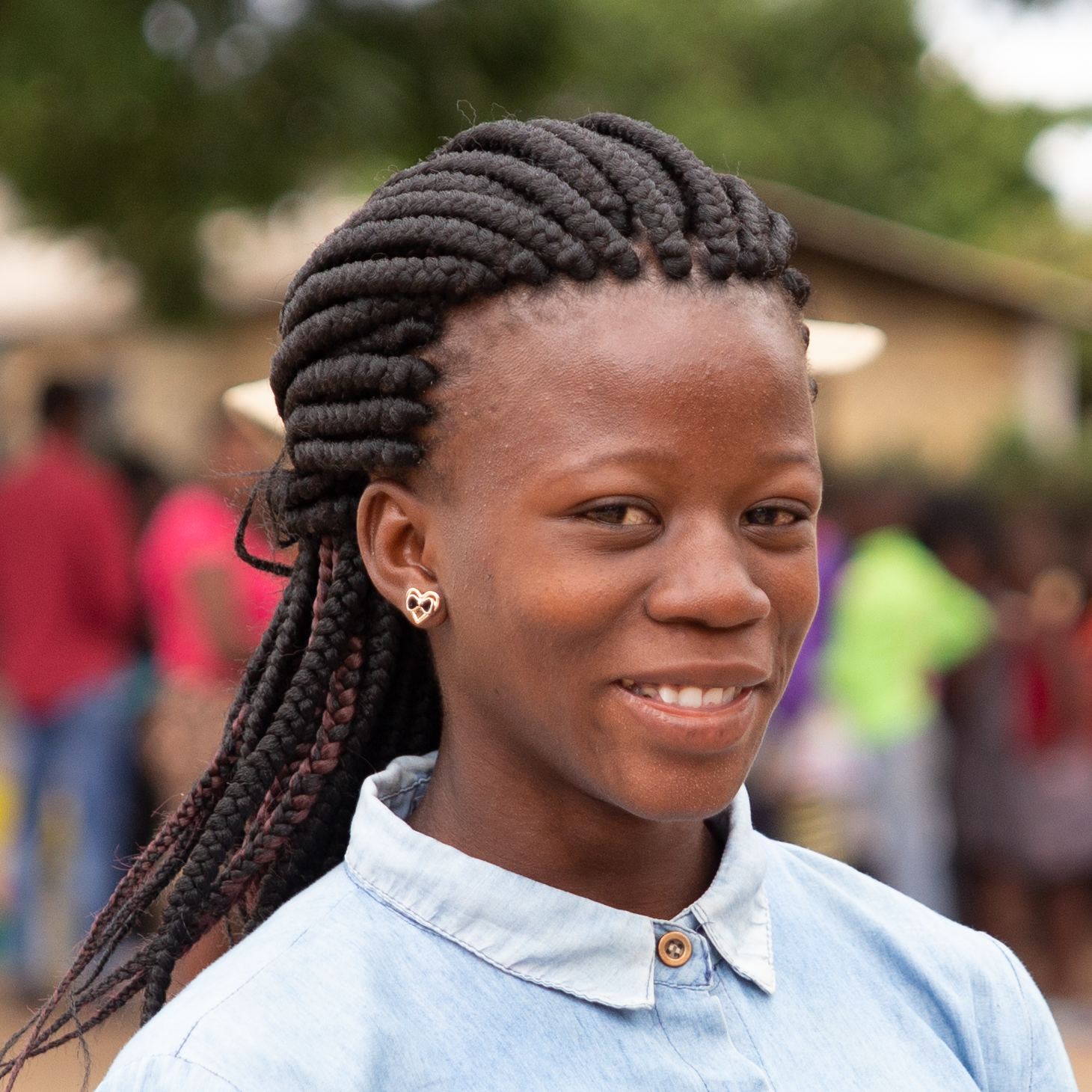 Branda
Zimbabwe
Person with AIDS // Beneficiaries of "Sexual Reproductive Health Project for Risky and Vulnerable Youth"
I used to have very low self-esteem, thanks God's love and everyone's love for making me strong.