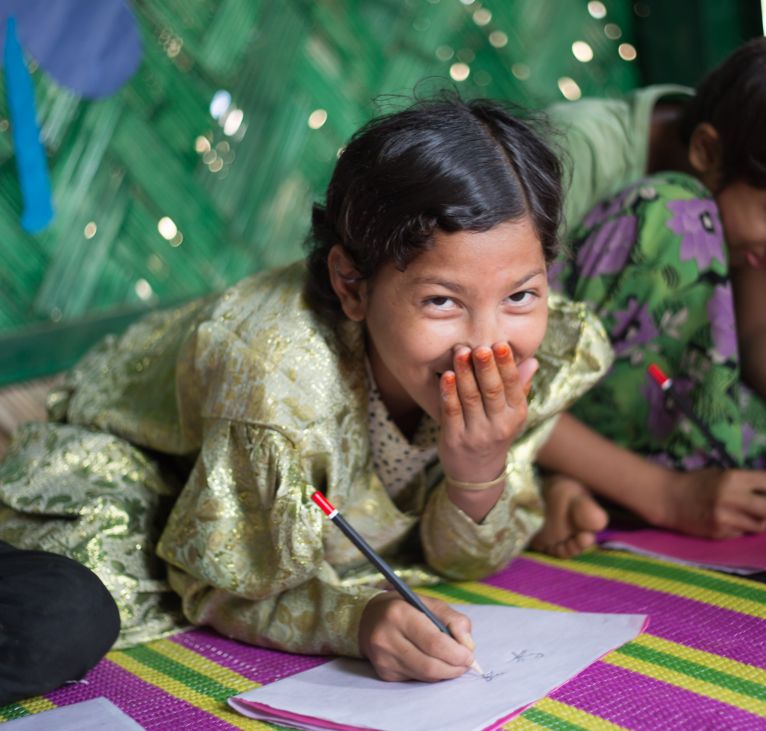 CEDAR Fund is an independent Christian relief and development organisation founded in Hong Kong in 1991.
We sponsor over 100 overseas faith-based charities and churches and operate over 80 development and relief projects every year through our charity fund. Apart from feeding the poor, our works also aim at giving dignity to the poor,  as we believe everyone is created in the image of God, and therefore they deserve to live a dignified life.  
There are various categories of our projects, including anti-human trafficking, children & youth development, Creation Care, livelihood development, etc. The main difference between other charities and us is the emphasis on the role of Christianity in poverty alleviation. We believe that changing people's hearts is indispensable for community transformation. Therefore, we work closely with local churches who bear the cross not only to preach the gospel, but also to help the poor, living out the call to integral mission.
Most of our donors are members of local churches and Christians; whilst we receive some of our funding from overseas Chinese churches. Our operation principle: 'From Church, Through Church', illustrating our supports are from Christians. Although the funding sources are different from other charity funds, we operate under section 88 of the Inland Revenue Ordinance; donations are tax-deductible in Hong Kong with our receipts.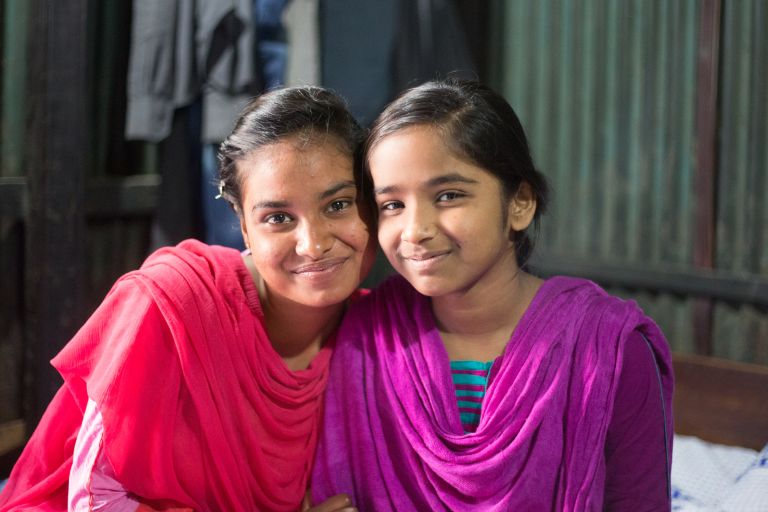 Last year, CEDAR worked in 16 countries and regions worldwide together with 43 partner organisations and churches and supported 78 relief and development projects, benefiting approximately 1,020,000 people in poor communities.
Although CEDAR is a comparatively small non-profit based in Hong Kong, we use our funds to support overseas partners to implement community development and relief projects; this practice is effective. To ensure the quality of our programmes, CEDAR's staff conduct regular meetings with overseas partners, monitoring visits to project sites and interviews with the beneficiaries.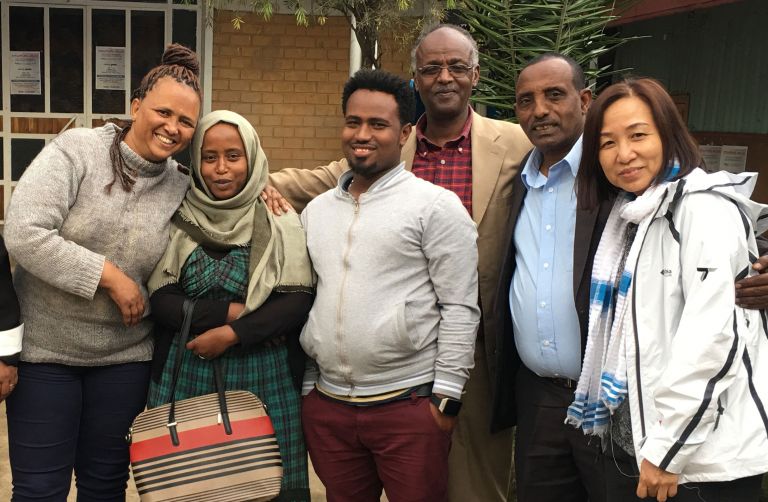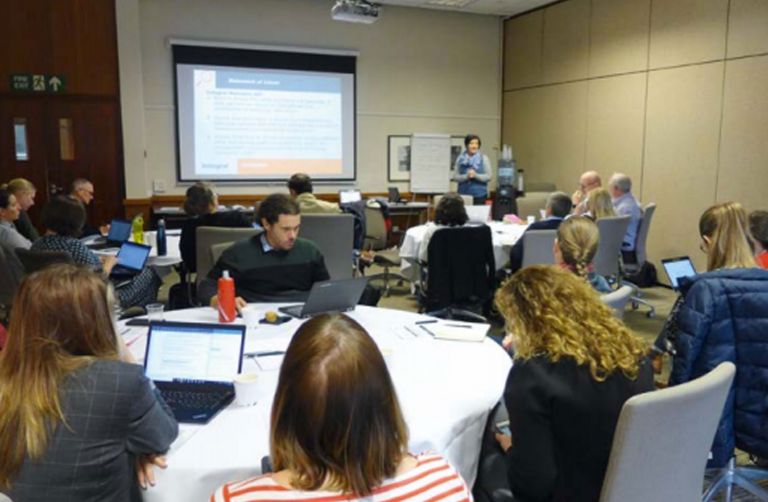 Other than sponsorship, CEDAR also collaborates with the international Christian alliance on disaster relief projects to bring synergy in relieving humanitarian and natural disasters in developing countries.
To provide children with protection, nurturing and growth capacity by improving the living environment of the underprivileged children, their families, and communities, to ensure holistic development for an in-depth and sustainable transformation of children's lives.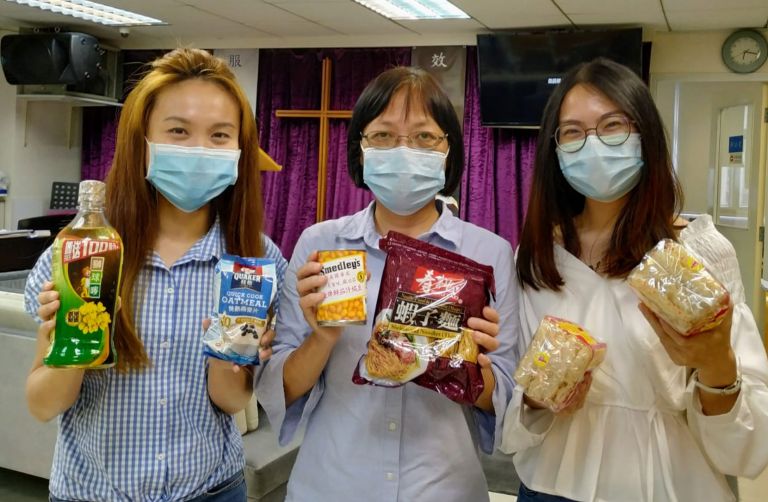 Apart from working with overseas partner organisations, amid the pandemic, we provided total funding of HK$740,000 to support 16 Hong Kong local organisations and churches in a food relief project.  We offered various emergency food, supermarket cash coupons, lunch boxes, etc., to help families and individuals who suffered from economic difficulties because of COVID-19. The programme reached 3,500 people, including people living in subdivided homes, the homeless, new immigrants, ethnic minorities, and refugees; 25% are new contacts living in grassroots neighbourhoods near the supporting churches.
We have regular gatherings with other Hong Kong Christian charities and platforms, exchanging to work as a synergised network. We jointly worked together and to appeal, raising public awareness of the needs of the poor during the pandemic.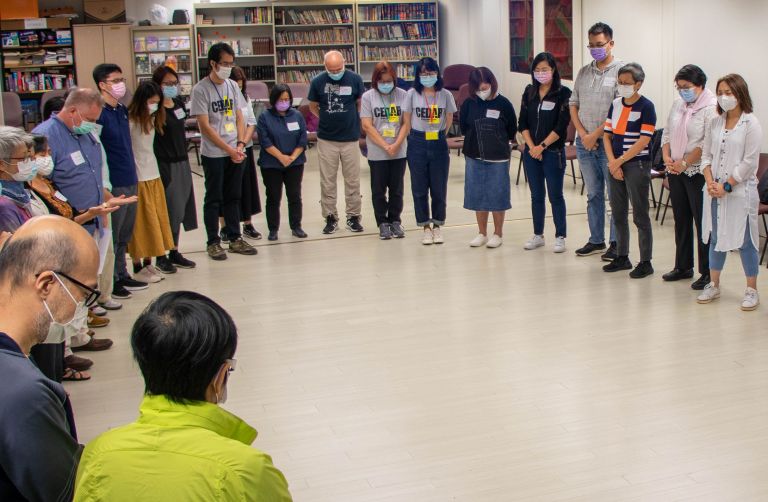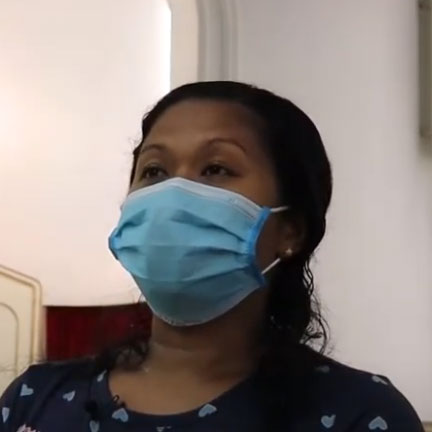 Jenny
Hong Kong
Beneficiaries of "Journey through Pandemic Crisis – Short-term Food Assistance" Funding Scheme
It is hard to survive when we are not able to go out (during the epidemic), but there are many individuals and groups having a heart that willing to share, having a heart that cherishes others' lives. So, this is also an inspiring moment – no matter how difficult our lives are, we always stand by each other.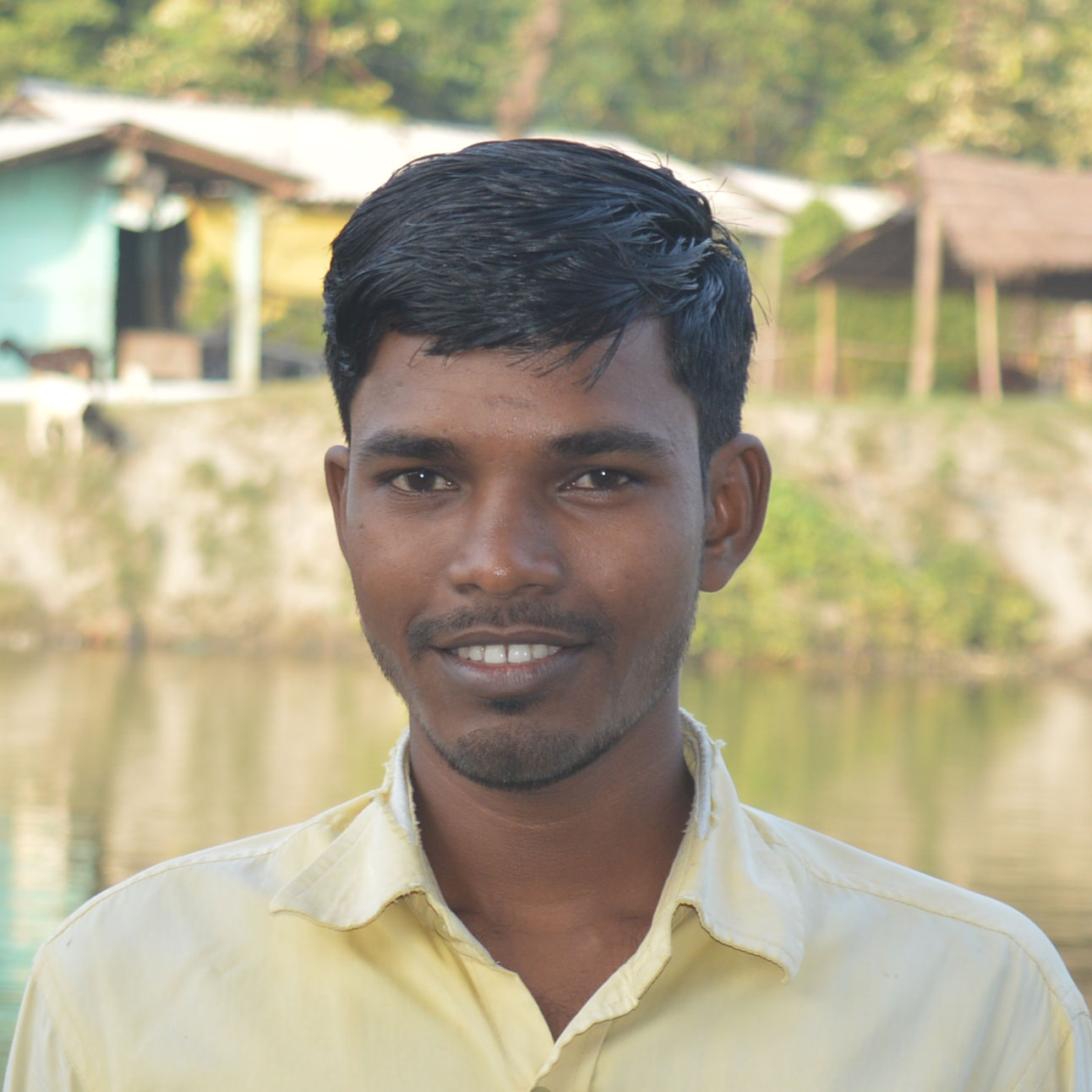 Krishna Kumar
India
Resident in poor village // Beneficiaries of disaster risk reduction project
I am happy that I can receive disaster response and life-saving training, equip myself to better deal with disasters. I am also glad to see other youth working together to raise the awareness of disaster reduction among villagers, contributing to the sustainable development of our village!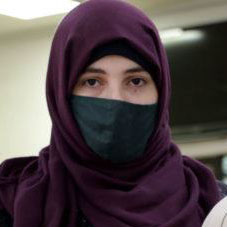 Amira
Lebanon
Refugee // Beneficiaries of our delivery of medicines to Lebanon
Our lives are so difficult. My daughter is a paraplegic who has serious health problem. Her condition continues to deteriorate. Thanks CEDAR partners for providing medical supplies to us.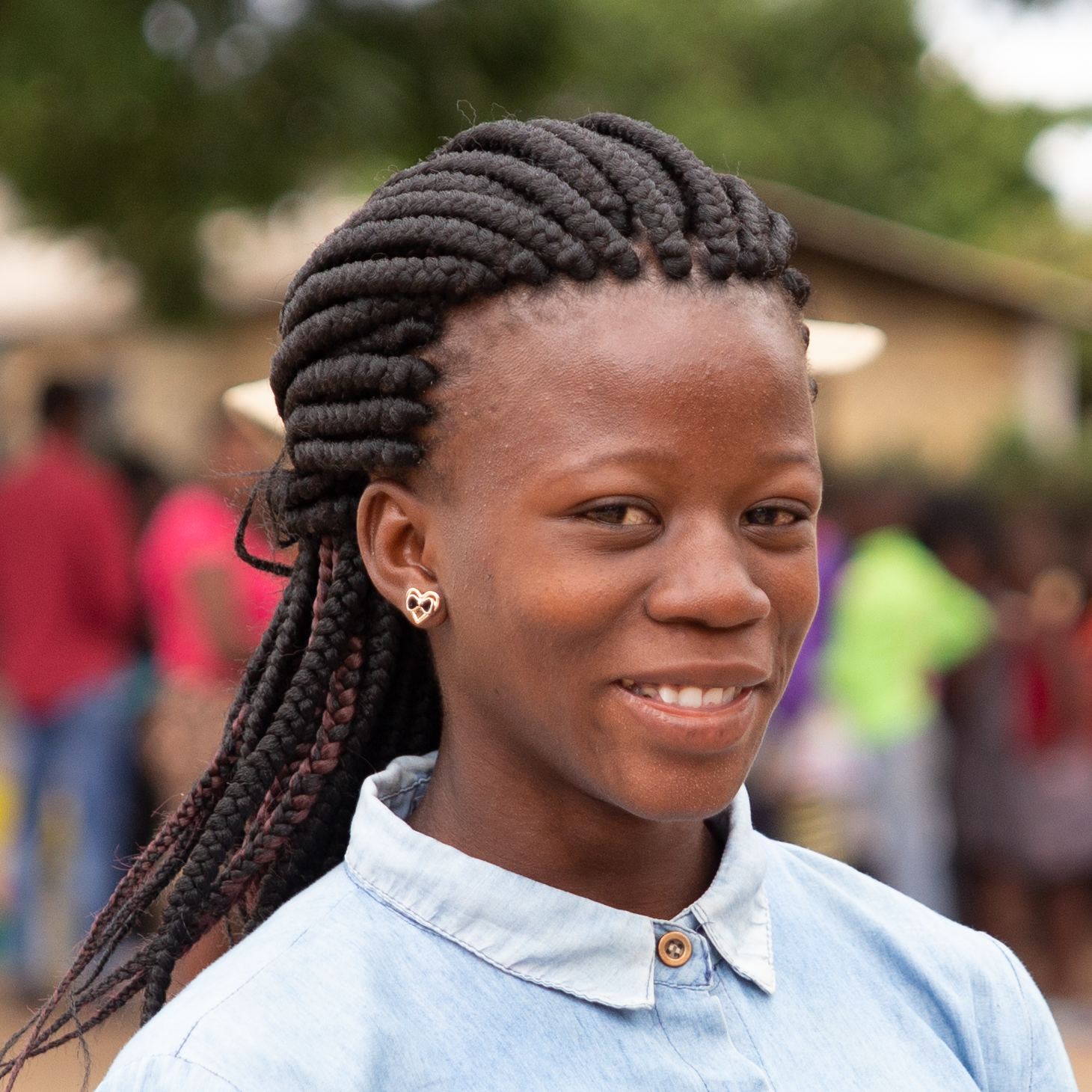 Branda
Zimbabwe
Person with AIDS // Beneficiaries of "Sexual Reproductive Health Project for Risky and Vulnerable Youth"
I used to have very low self-esteem, thanks God's love and everyone's love for making me strong.
After donation, please send a completed Donation Form, enclosing with cheque, bank-in slip or screenshot of successful payment along with your name, contact phone number and mailing address to us via mail, email or WhatsApp.
CEDAR is an approved charitable institution and trust of a public character under section 88 of the Inland Revenue Ordinance. Please visit Inland Revenue Department website for details.
CEDAR Fund will issue a receipt for a donation of HK$100 or above for tax deduction. For a donation of less than HK$100, please get in touch with us to issue a receipt.
Please DO NOT fax any donation information.