Typhoon Mangkhut (or known as Ompong locally) made landfall on the northern island of Phillipines in the early morning of 15th September. Strong winds up to 255 kilometres per hour hit Luzon, flash flooding and landslides caused extensive damage to homes and infrastructure. As of 19th September, it is reported that at least 80 were killed and dozens are still missing, mostly due to landslides. Nearly 900,000 people are affected, and over 230,000 people are displaced and have sought temporary shelter.
Though the casualty caused by the storm have been reduced due to pre-emptive evacuations before the typhoon, severe losses of crops and asset were still inevitable. Integral Alliance(IA) members have arrived the affected area shortly after the typhoon to conduct need assessment. After Mission Aviation Fellowship (MAF), who closely works with IA members, conducted an aerial survey in part of the affected area, they shared that corn fields and rice fields were widely destroyed or damaged. The farming communities are likely to experience food insecurity and loss of livelihood in the long term.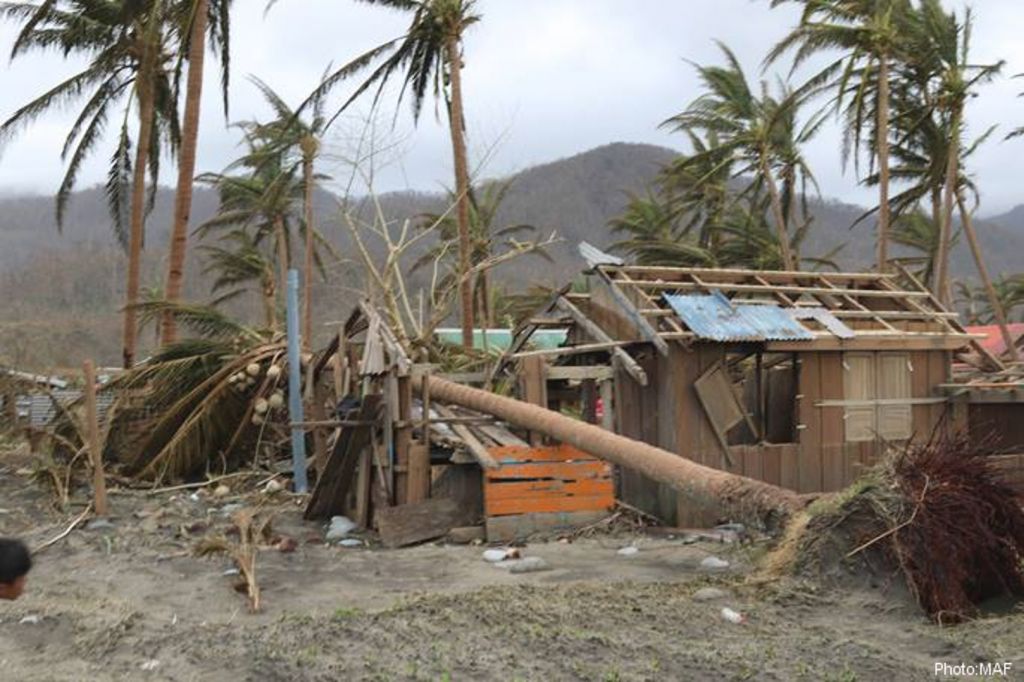 *Integral Alliance is a global alliance of 23 Christian relief and development agencies, working together to present a more effective response to poverty worldwide. CEDAR Fund is one of the member agencies. 
(Please specify: Philippines typhoon relief)
After donation, please send a completed Donation Form, enclosing with cheque, bank-in slip or screenshot of successful payment along with your name, contact phone number and mailing address to us via mail, email or WhatsApp.
CEDAR is an approved charitable institution and trust of a public character under section 88 of the Inland Revenue Ordinance. Please visit Inland Revenue Department website for details.
CEDAR Fund will issue a receipt for a donation of HK$100 or above for tax deduction. For a donation of less than HK$100, please get in touch with us to issue a receipt.
Please DO NOT fax any donation information.
If the donation exceeds the above mentioned allocation of funds, the excess amount will be transferred to CEDAR's 'Emergency Relief and Disaster Preparedness Fund'. The fund will enable us to respond to immediate needs, and support disaster mitigation in poor nations always being hit by disasters to reduce the amount of devastation.