CEDAR's local poverty education work, like talks or workshops, school training programmes, exposure trips and the meditation app – '施予達仁', also need your help in a donation to spreading the idea of caring for the poor.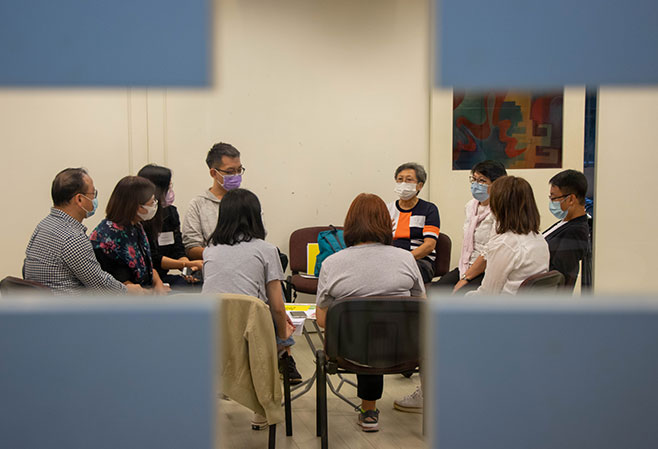 (Please specify: Education)
After donation, please send a completed Donation Form, enclosing with cheque, bank-in slip or screenshot of successful payment along with your name, contact phone number and mailing address to us via mail, email or WhatsApp.
CEDAR is an approved charitable institution and trust of a public character under section 88 of the Inland Revenue Ordinance. Please visit Inland Revenue Department website for details.
CEDAR Fund will issue a receipt for a donation of HK$100 or above for tax deduction. For a donation of less than HK$100, please get in touch with us to issue a receipt.
Please DO NOT fax any donation information.
If the donation amount exceeds the expenses of local poverty education in a fiscal year, we will transfer the excess amount to CEDAR's development work to help poor communities.