Project Name
Karongi Church Empowerment Zone
Project Natures
Livelihood Development
Church and Community Mobilisation
Project Objectives
Through training, establish a group of local churches to serve as witnesses of unity in the community and to work together to serve the disadvantaged in the region and to fulfil Integral Mission.
Beneficiaries
Local church leaders and disadvantaged groups (including malnourished children, and poor farmers)
Key Activities
Church Mobilisation – Provide integrated training to local churches and enhance the function of the Church Network Committee to carry out Integral Mission in each community.
Economic development – strengthen community savings groups and provide financial management training for participants.
Children and youth development – set up kids clubs, and youth-led groups.
Agricultural development: set up demonstration gardens, providing seeds, fertilisers and training in agriculture (including poultry farming, mushroom farming, developing fruit and vegetable gardens, tree planting, etc.).
Damien Mushinzimana is a Methodist pastor in Rwankuba, our project area, and a member of the Church Network Committee. He began training with CEDAR's partner World Relief Rwanda in 2018 and has seen how the project has had many positive impacts on the ministry of his church and the church network as a whole. He says, 'Before the training, my focus as a church leader was solely on the redemption of souls through evangelism and baptism. But now, through the establishment of savings groups and the development of community service in the church, I have seen a greater spirit of unity and collaboration among church members, which has helped not only the spiritual growth of the members but also the economy and development of the community.
In setting up savings groups, the local churches have encouraged the community to form groups where members learn to save money together and take out loans responsibly to use the funds for different productive activities to improve the living conditions of their families. Local churches have used outreach to visit the most disadvantaged and poor families in the community, building relationships and helping to improve the lives of these families. The Church Network Committee has also mobilised the community on many occasions to pay for health insurance and other basic needs for vulnerable groups. Gratefully, we have seen these poor families improve their health, their financial situation, and their childcare, and become more involved in their communities and church services. We are also glad to see that since the project began, more church members have responded to the call to serve the community, understanding that the preaching of the Gospel must be accompanied by a witness to Christ in their lives and the community.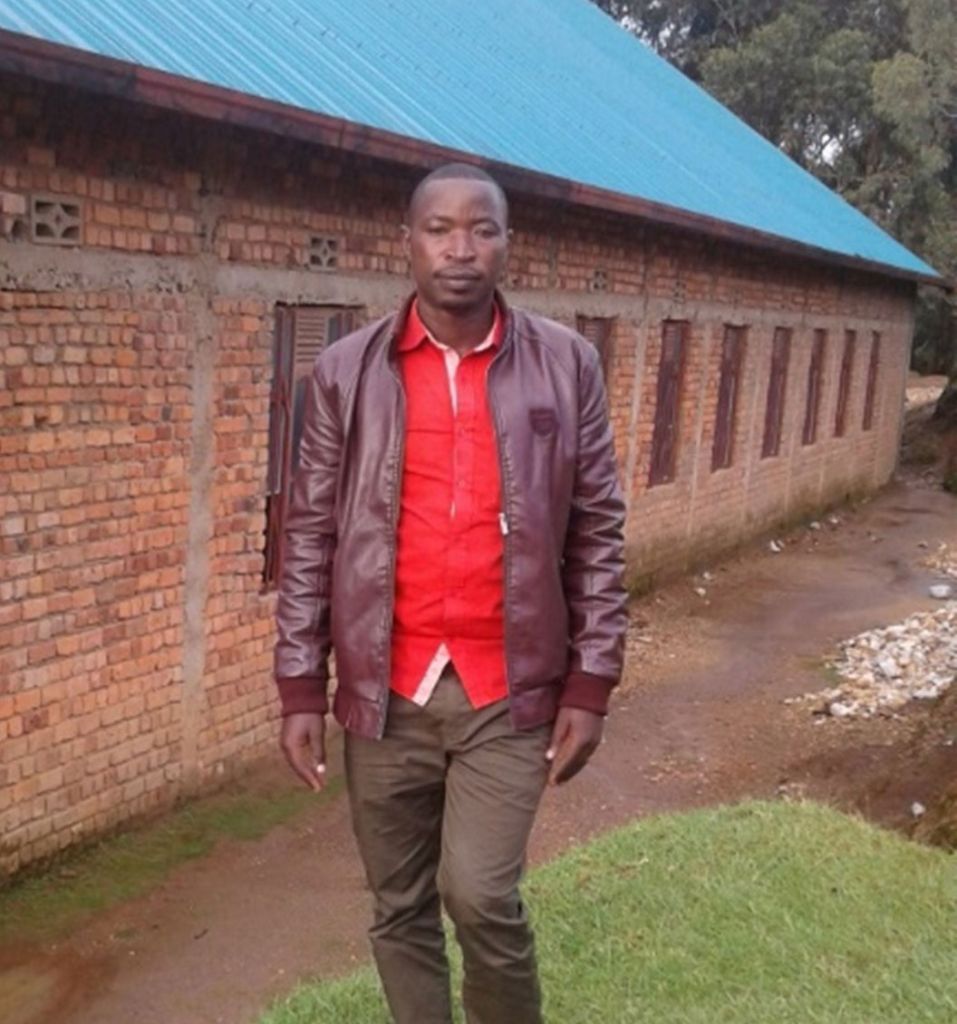 Partner Name
World Relief Rwanda (WRR)   
The Year Our Partnership Started
Partner's Mission
Together with local churches, transform the most disadvantaged economically, socially and spiritually.
(Please specify: 'Development & Advocacy')
After donation, please send a completed Donation Form, enclosing with cheque, bank-in slip or screenshot of successful payment along with your name, contact phone number and mailing address to us via mail, email or WhatsApp.
CEDAR is an approved charitable institution and trust of a public character under section 88 of the Inland Revenue Ordinance. Please visit Inland Revenue Department website for details.
CEDAR Fund will issue a receipt for a donation of HK$100 or above for tax deduction. For a donation of less than HK$100, please get in touch with us to issue a receipt.
Please DO NOT fax any donation information.