One might readily connect words like "refugees" and "war" to the Syrians, the Rohingya people, or the South Sudanese.
In fact, besides the Rohingya refugee crisis in Rakhine State of Myanmar, another 200,000 people in the country were forced to be internally displaced from Kachin State in the north, Shan State in north-east, and Kayin State in south-east due to unceasing armed conflicts. The United Nations estimated that close to 172,000 individuals in these three states need humanitarian aid. Unfortunately, humanitarian effort is limited due to safety concern or inaccessibility in non-government-controlled areas.
We have been helping the displaced Lisu people in Kachin State since mid-2017 through our partnership with the Kachin Lisu Christian Council. Lisu people whose village was destroyed or whose communities became unsafe due to landmines, temporarily lived in two campsites, where we provided them emergency food supplies and supported 200 children among them to continue their education in the new community. For those who had an opportunity to resettle in a new community, we assisted them in their application of citizenships and in learning about their rights. We provided educational support to children and youth, and we will host livelihood workshops for Lisu women to learn about making and selling soaps and growing vegetables in their backyard for income.
Our project staff, Pui Shan, revisited the Kachin State project this February after her last visit in 2017. She witnessed the fruits of the local churches where they helped the families from the two camps to live with dignity. There were noticeably more smiles on their faces. Furthermore, we gladly discovered that other international organisations began to recognise and support one of the camps because of the continuous involvement of the church. In another community, the leading pastor of the local church spent great efforts in helping the newcomers adapt to the new environment.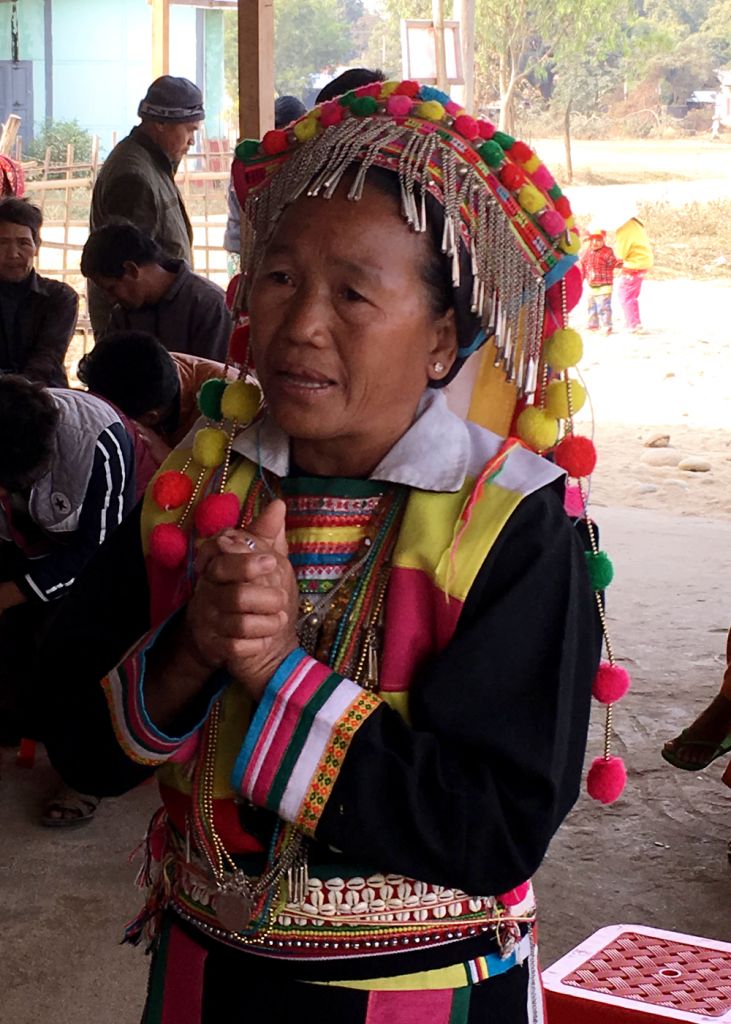 "I could clearly see Christ's love expressed through our partner in my interactions with them. It was a passionate love that sustained them through impossible situations when bringing about reconciliation," says Pui Shan, who experienced how greatly the church focused on loving its neighbours and helping its brothers and sisters in need, such that their love was contagious enough to bring hope to the displaced again. Though Myanmar was a victim to frequent natural and human disasters and its ethnic groups and the government suffered difficult relationships, we believe it is what we and our partner do, as Pui Shan witnessed, that would bring hope and reconciliation to the country.
Pray with us for Myanmar and Lisu churches
On top of all the disasters Myanmar experienced, changing regime would bring much variables to the country's future. Pray for the new president's resolution to address regional conflicts;
Pray that our partner would persevere and keep on loving God and its neighbours in an ever-changing country;
Pray for the project that the Lord would prepare more of His faithful and kind servants to mobilise churches and different social organisations to care for the internally displaced, and committed in walking besides them
Source: