Dear supporters, 
The statistic shows that more than 6 million people in Hong Kong have a smartphone. With the COVID-19 pandemic as a catalyst, people of all ages are accustomed to addressing daily needs using online tools. With advanced technology, many activities have switched out of a physical form: classes, bill payment, meetings, trading, making reservations and more. Technology has indeed made life a lot easier!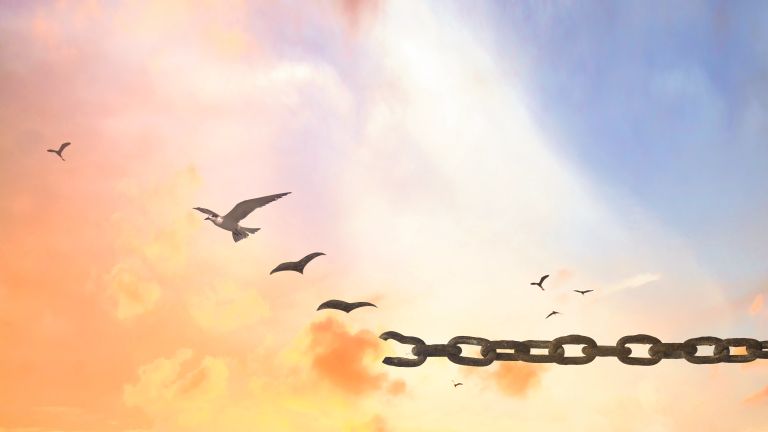 However, as the old saying goes, 'the water that bears the boat is the same that swallows it', the advancement of technology has exposed the world to more crimes – during the pandemic, there has been a significant increase in cybercrimes. Amongst all the criminal activities, human trafficking is known for low cost and high profit. Which sex and pornography trading have been extended to the digital realm. Where there is demand, there will be supply. This is true when we see how pornography and transaction platforms have grown rampant on the internet. 
Ever since the start of the pandemic, CEDAR has been closely following the issue of online human trafficking and actively seeking partners to collaborate on this matter. We are intent on putting more resources into it to raise awareness of and support from the Hong Kong community.
As reported by our human-trafficking partners and other partners alike near the Mekong River in Thailand, human trafficking is only getting worse each day. The reason is that these ethnic minorities do not hold a nationality and lack education and language ability. They reside on a poor and resource-deprived mountain, with little income under the pandemic. Out of desperation to survive, they often had no choice but to fall into the trap of human trafficking because it earns fast. 
After thorough communication and introductions with multiple parties, we connected with a newly established organisation in Northern Thailand, Immanuel Foundation Thailand (IMF). It comprises members with a disciplined service background, as well as the Christian faith. With the human trafficking situation worsening, they are willing to commit to the mission of fighting against evil. We will fully support their work through prayer, advocacy and action.
We hope that you can support our work and that of our partners. Your offering will enable high-risk communities, especially women and children, to stay away from the trap of human trafficking, restrain the criminals by law, and let survivors receive proper care and rehabilitation that tie closely to the basic dignity of life.
In Christ,
Chan Pui Si
Chief Executive