"The King will reply, 'Truly I tell you, whatever you did for one of the least of these brothers and sisters of mine, you did for me."

Matthew 25:40
Joy and gratefulness should accompany with the birth of each child. Care, love, and education are supposed to be rights that every child may enjoy. However, hundreds of millions of children must fight against the odds of various types of risk, illness, poverty and exploitation from birth. These poor children have become helpless among the frequent natural disasters and wars.
Causes of poverty are very complicated. In order to better serve the needs of the children, help them rid all yokes and grow freely in a safe and healthy environment, CEDAR's "Join Hands Join Hearts" Monthly Donation Programme supports community based programs in Asian and African developing countries, helping raise the living standard and transform the lives of these children, their families and their communities.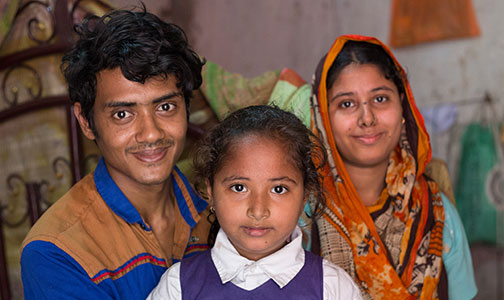 Community based
To provide children with protection, foster care and capacity for growth through improving the lives of poor children, their families and communities, in order to ensure holistic development in the children and bring more sustainable and in-depth transformation to the children's lives.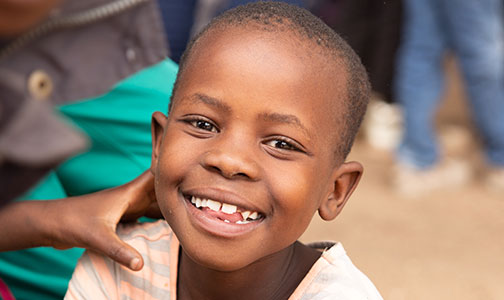 Holistic care
The Gospel of Jesus is holistic, concerning both the soul and the body. Christian integral mission consists of both the proclamation and practice of the Gospel. Therefore, CEDAR and our partners emphasise holistic care and aim at serving the needs of body, spirit and soul of each child.
Be a supporter of "Join Hands Join Hearts" Donation Campaign, praying and donating regularly to support our community-based children and youth development programmes. Join hands with us and our partners to walk with vulnerable and at-risk children!
(Please specify: Join Hands Join Hearts)
After donation, please send a completed Donation Form, enclosing with cheque, bank-in slip or screenshot of successful payment along with your name, contact phone number and mailing address to us via mail, email or WhatsApp.
CEDAR is an approved charitable institution and trust of a public character under section 88 of the Inland Revenue Ordinance. Please visit Inland Revenue Department website for details.
 Donations over $100 are tax deductible in Hong Kong with our receipts.
Please DO NOT fax any donation information.