Sharing: Belinda
Editor: Ness Ma (Communications Officer)
Parents always hope that children can be generous and know how to share with others, but how? If you have this question, you can look for how Belinda and her husband do so.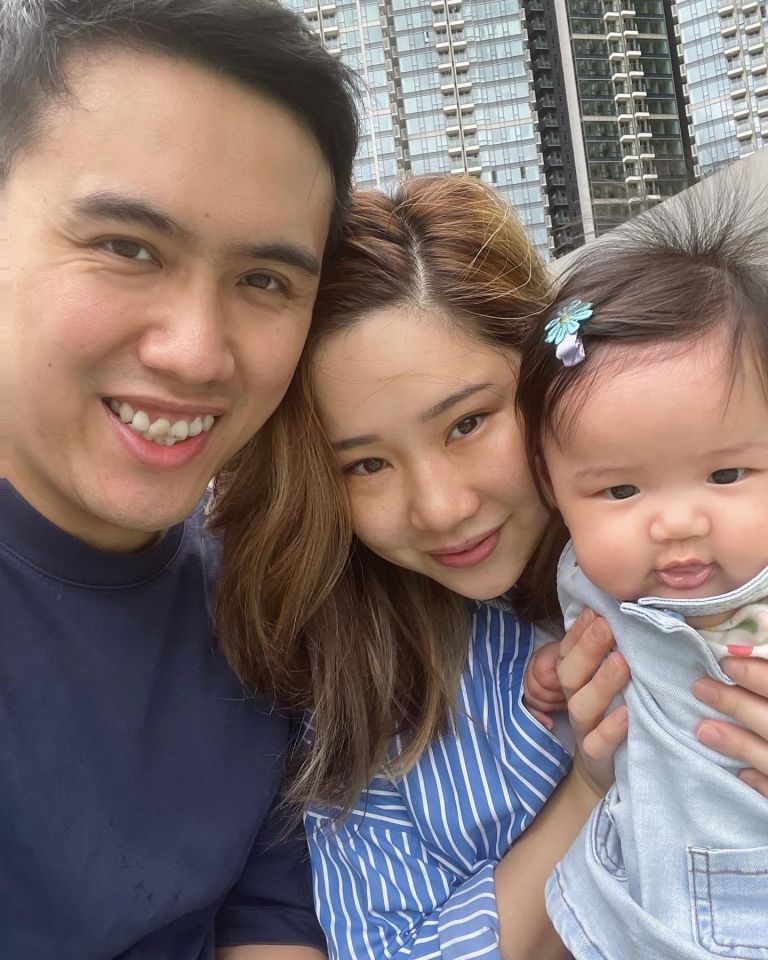 In March this year, Belinda and her husband planned to hold a '100–day party' for their daughter Hailey, but the pandemic was severe that they had to cancel their plan.
At the same time, Ukraine was invaded by Russia; she noticed the situation of the refugees on the news every day. She also has a Ukrainian friend who had worked in Hong Kong before and is now retired in Ukraine. Therefore, when the war broke out there, Belinda and her husband were worried about the situation. While praying for their friend, they wanted to offer practical assistance to help the refugees and thought of making a monetary donation.
Belinda and her husband collected donations from their family and friends, and donated in the name of their daughter's 100th day of birth – 'Hailey 100'. It was easy to do so, and they contacted the CEDAR staff. Once they have obtained the QR code for online donation, they could allow their family and friends to donate electronically through the code.
These actions were inspired by Belinda and her husband's belief that there is love around us, but it has to wait for the opportunity to be expressed. As a result, 11 families and friends responded to this invitation to show their care for the refugees by taking action.
At first, Belinda and her husband had not thought about sharing this story. They allowed CEDAR to publish because she 'hopes to encourage more people to practise the truth of "it is more blessed to give than to receive!"'
Belinda and her husband made the chance for their family and friends to help others. They also shared their story to encourage others to give. They hoped to teach their daughter to be generous, not looking to our own interests but the interests of others.
We believe Belinda and her husband will be role models for their daughter Hailey. Their generosity will be passed on to their daughter, who will be a generous person in the future.
Parents, would you like to share with your children the stories of the suffering of another country in the world and show your care by giving together?
Teaching by words and example,  it allows children to be generous.