Written by: Chun Wing
Edited by: Ma Shun Wing (Communications Officer)
When we think of an internship, we expect students to select roles with good relevance to the subjects they study as such working experience shall add credits to their future studies and career. This early June, an intern student joined CEDAR Fund, and his name is Chun Wing. He is studying medicine at the university, he chose to serve in our communications work. Medical care is totally unrelated to communications. Let's read his sharing of how he became used to the internship:
I have joined an internship at CEDAR Fund for a month, three days per week. During this period, I was part of the Partnership and Development Department and was responsible for preparing content for social media content. I also wrote two bilingual ministry reports.
Thanks to the guidance of fellow workers, I have learned the know-how of writing concrete and clear reports and creating posts that inspire reflection. The storytelling technique I learned is very useful: by way of concise text to make my thoughts easier for readers to understand. We may have seen lots of fundraising advertisements posted by charities on Facebook and IG. How many of which had caught your attention? How many had made you click on it? How many had made you donate? I usually neglect them, sometimes but rarely I would press in and take a quick look, then leave with actions. In a nutshell, it is very challenging to catch readers' attention by delivering a clear message in just a few seconds and to attract them to get a deeper understanding of the organisation and even donate money.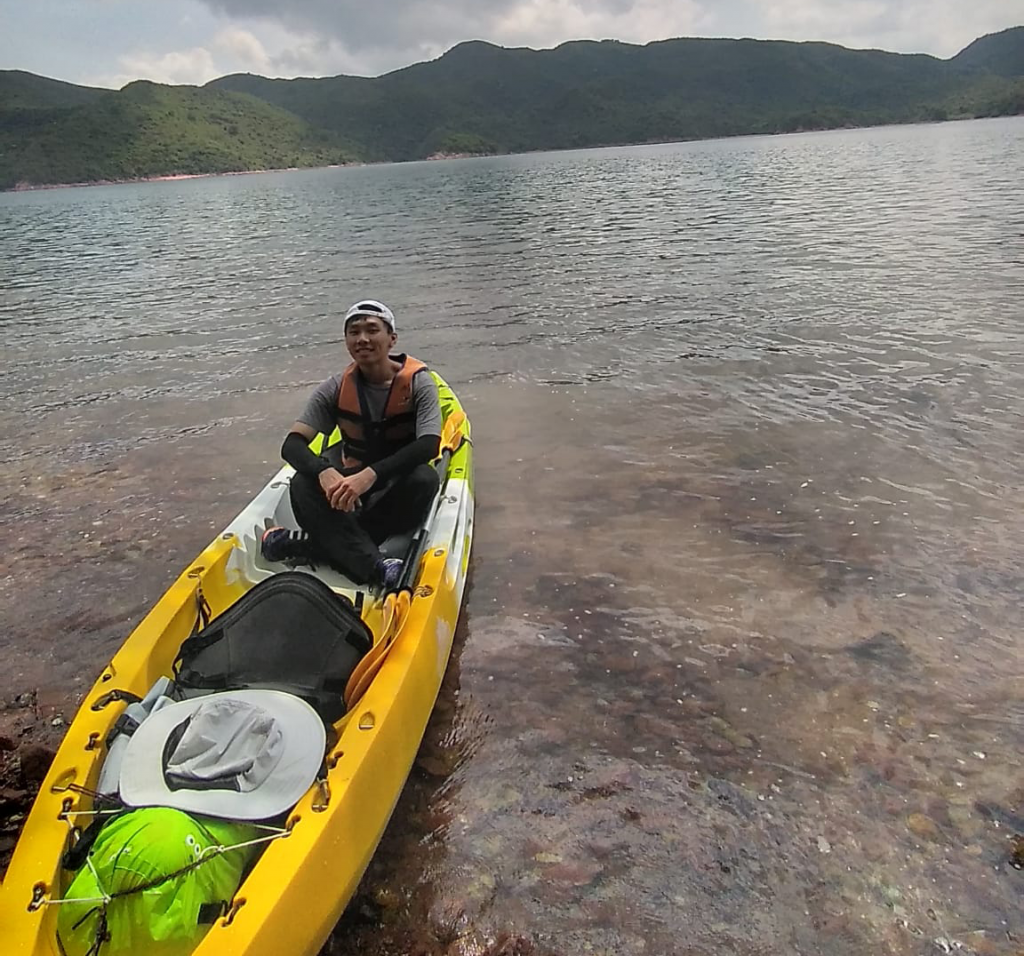 Doing an internship at CEDAR Fund helped me understand deeper the operation of an NGO, such as the communications with donors and overseas organisations and the know-how of commencing and closing a project. I got to know that there are 'unpopular' projects: the public has little knowledge about a specific issue related to poverty and thus does not donate to support, therefore posing a challenge to fundraising. I am particularly concerned about the anti-trafficking ministry because even after the rescue, survivors are still struggling with psychological stresses. It requires efforts in different ways to truly help them, such as education, vocational training, counselling, etc.
From the internship, I also learned the manner of dealing with people in the workplace and experienced team collaboration. If we have different views on an issue, how to find common goals and achieve understanding with each other? Besides, in the apparently trivial tasks, I was able to learn how to work conscientiously and discreetly. Taking report writing as an example, besides the need to make sure of no typos, we also need to ensure that the information is accurate and to balance the ministry's transparency and the protection of the beneficiaries. (Editor's note: we need to keep the identities of some beneficiaries confidential).
Medical care and communications are completely different categories, yet both of them are closely linked to human relationships and communications. Chun Wing has completed his internship with CEDAR Fund. Not only has his vision been broadened, but he has also learned various knowledge and matter-handling skills, which will definitely help him work with others in the workplace in the future.
If you would also like to experience serving in our ministry, welcome to contact us.